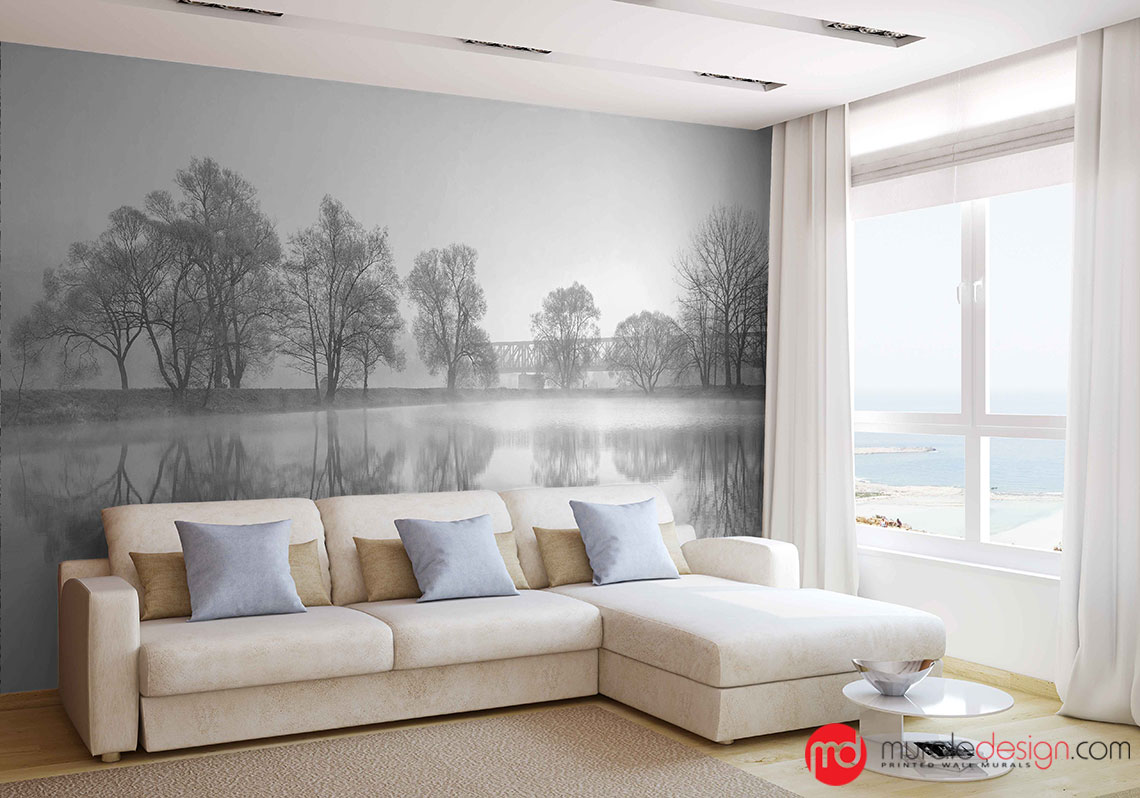 It doesn't matter if it's showing mouth-watering food, a breathtaking landscape, or a very realistic brick wall... decorative wall murals will add a unique touch to your home decor! You can use printed murals to add personality to a room that you find bland or boring. Installing a bright landscape mural can also create the illusion that a room is bigger or add light to a windowless room. Easier to install than regular tapestry (and much easier to remove without damaging your wall), printed murals are a quick and simple solution to change your decor and add style to your home without busting your budget! Curious to try it? Here's everything you need to know about murals, one of the hottest decorating trend of the year!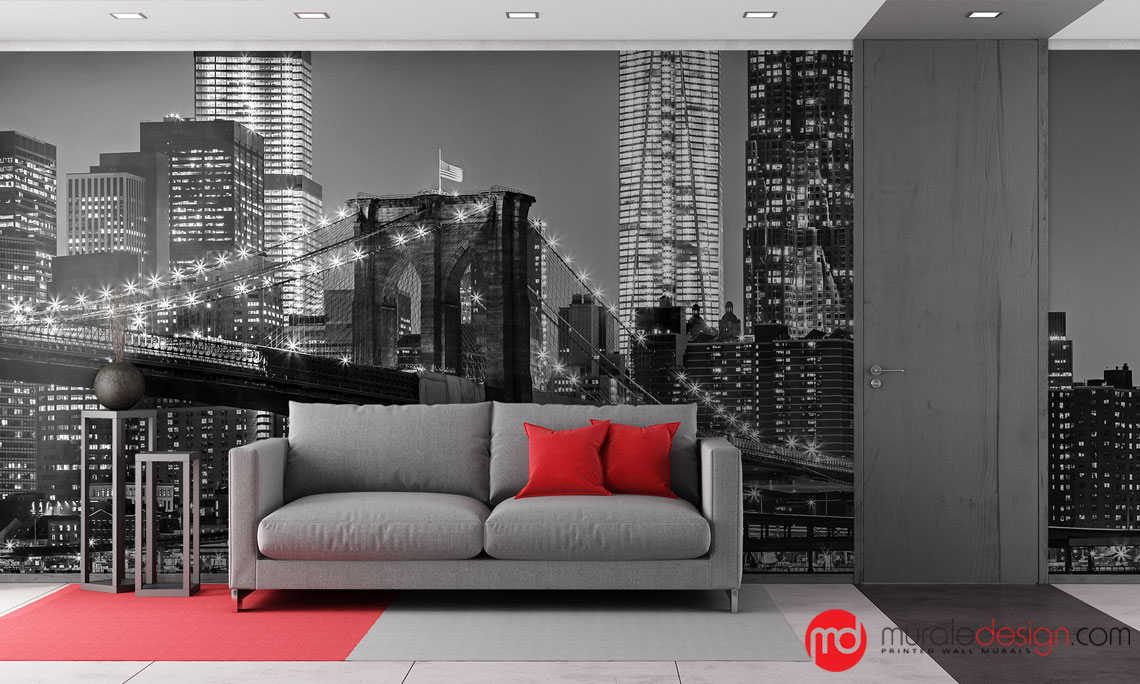 The advantages of decorative murals
A printed wall mural will turn you into a master of optical illusion. Do you have a windowless room in your house? Simply install a bright landscape mural and you won't notice that there's no window anymore! It's also the easiest solution to create the illusion that a small room is bigger. Needless to say, a mural will also add a distinctive and unique touch to any décor! Afraid that you'll grow tired of it in a couple of years? No worries! Printed murals can be removed easily without heavy damage to your wall, an undeniable advantage for people that like to change their décor frequently!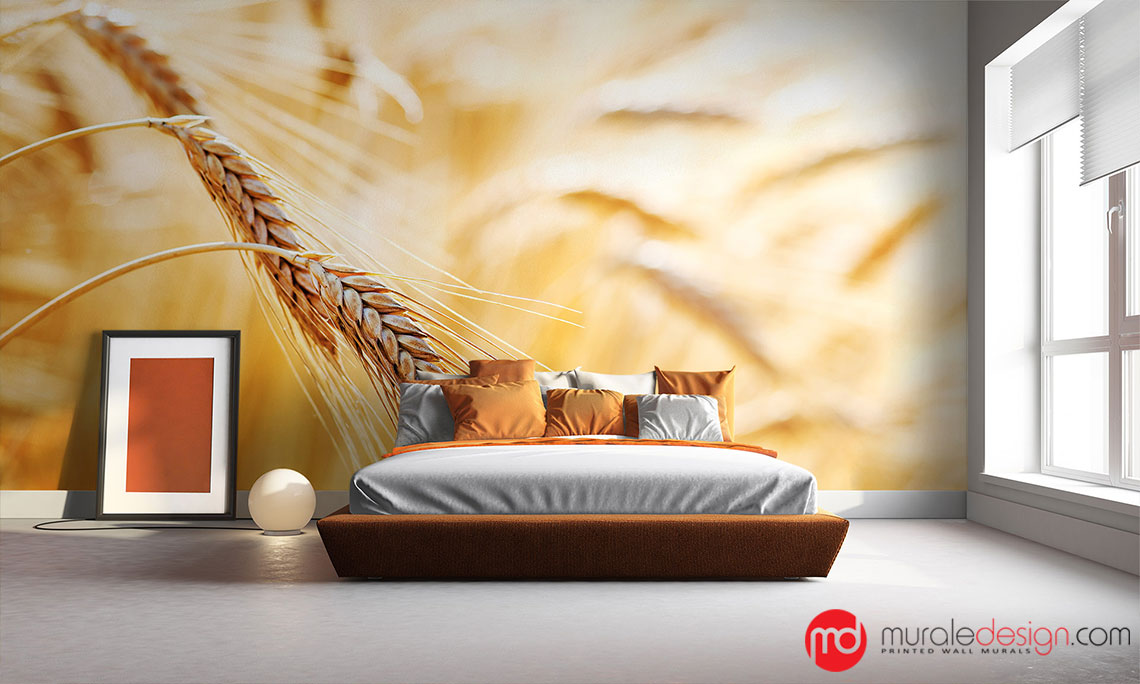 Where can you install a mural?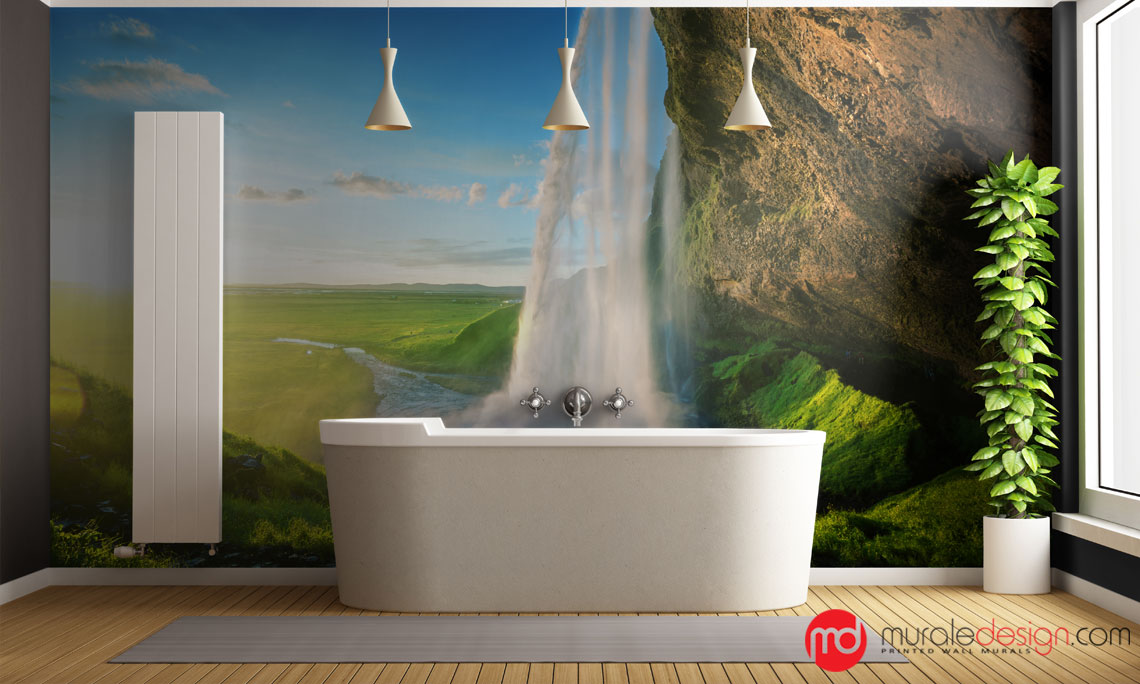 Good question! Short answer is : anywhere! Be original! Use a mural in a staircase or in your bathroom. Let your imagination guide you, the possibilities are limitless. Not only can murals add life to your home, you can also install them at work, in your office or a waiting room. Who said that your work place had to be boring and uninspiring? A well-chosen mural will transform your work environment in the best way possible! Use murals to display your business logo, motivational quotes or a beautiful picture that will inspire your employees or coworkers.
How to install a wall mural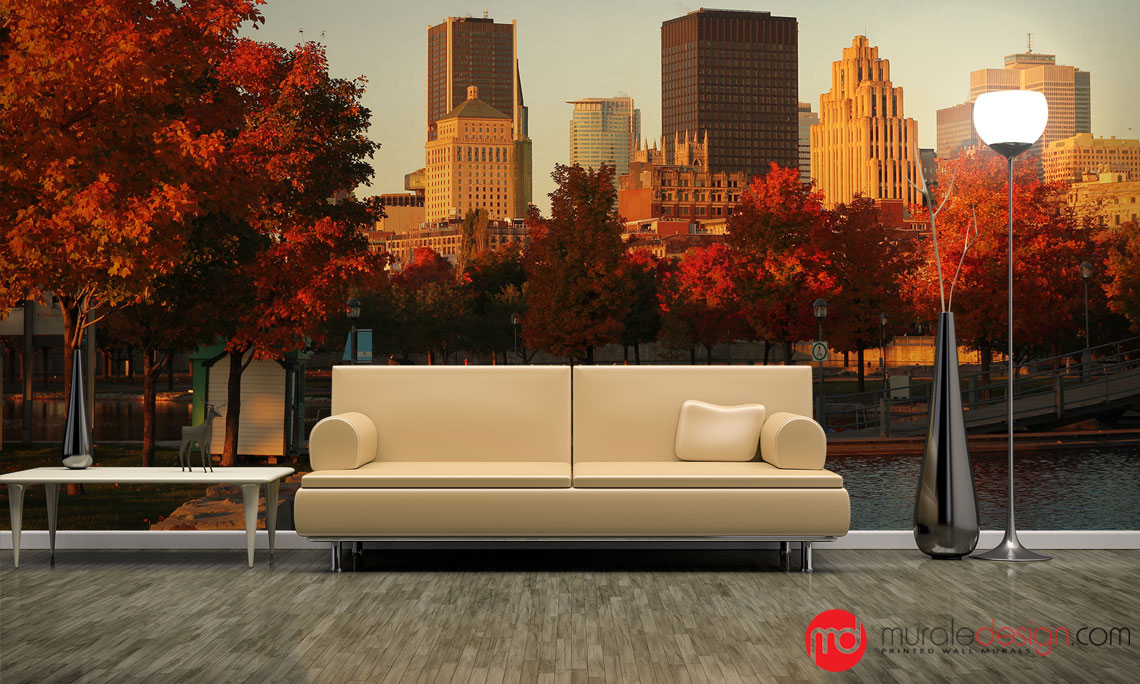 Nothing simpler! First, just choose your picture within our database or upload your own. We'll then print it to the exact dimensions of your wall on high quality material. Our murals are pre-glued, so you don't need to worry about making a mess. No special tools or previous experience in tapestry installation are needed. All you need is the help of a friend to make sure everything is straight. To help you, we've prepared a short video tutorial to guide you through the steps.
Pictures that will seduce you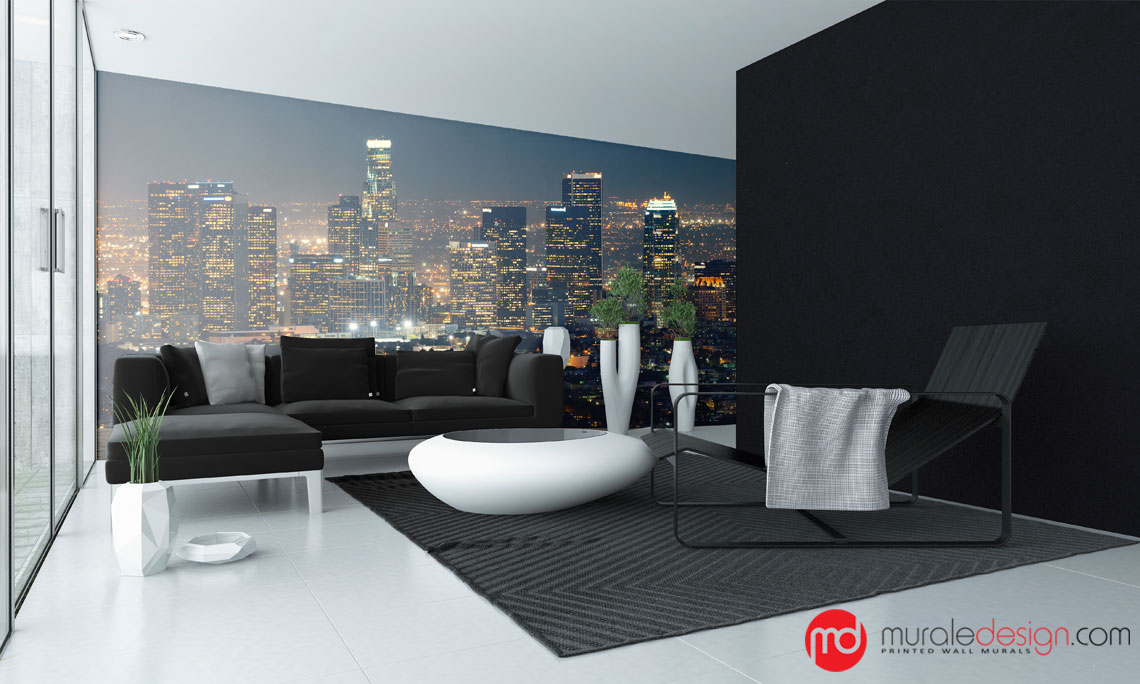 The secret to a nice mural? Your choice of picture, obviously! You can use your own picture or choose within our database to find the mural of your dreams. Landscapes, cityscapes, food, architecture, sports... You can find almost anything! Ready to transform your favorite room? Visit our website now to start your mural project!