Other search types
Search our image database
3 ways to find the perfect
image for your canvas
Create the WOW effect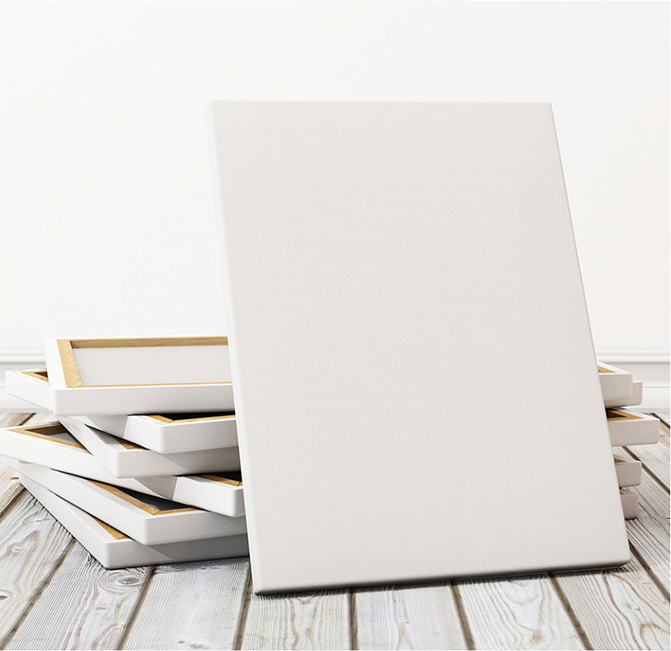 Create the WOW effect
muraledesign.com specializes in printing and producing custom canvases. It's a creative way to spruce up your walls, add a splash of color or professionally immortalize your memories. Using our simple search tool, choose from over 50 million images to find the masterpiece that will adorn your walls. There are several options available to you when selecting your canvas: crop, preset effects, and dimensions up to 30x72 inches. You can also use your own photograph, artwork or personal image. Finally, you will receive a high quality turnkey product ready to hang on your wall. Let your imagination run wild by creating works of art that will impress your guests.
Our canvases, a high quality product
In order to optimize colors and image rendering, all of our canvases have a matte, glare-free finish. Our high-performance printers offer unparalleled image resolution and the inks used are sealed directly during printing. They are thus protected against UV rays which could cause the colors to fade. The image is then securely mounted on a 1.5 inch thick wooden frame and stapled all the way around. Easy to maintain, all you need to do to keep your canvas clean is to wipe off the dust with a dry cloth.

There are all kinds of possibilities. Why not choose to make diptychs, for example? This type of artwork is made up of two panels that complement each other. The results are of higher quality than what you can find in department stores.
Our canvases, a high quality product