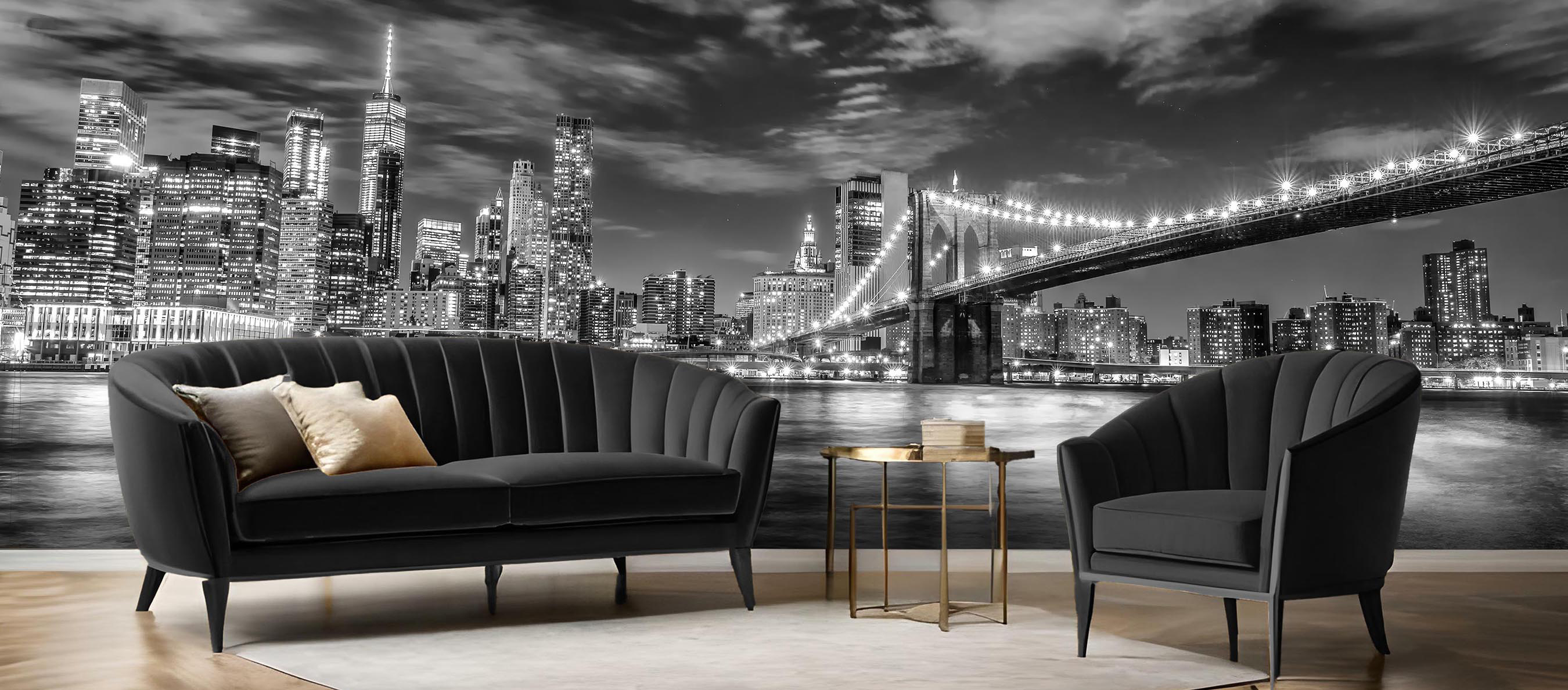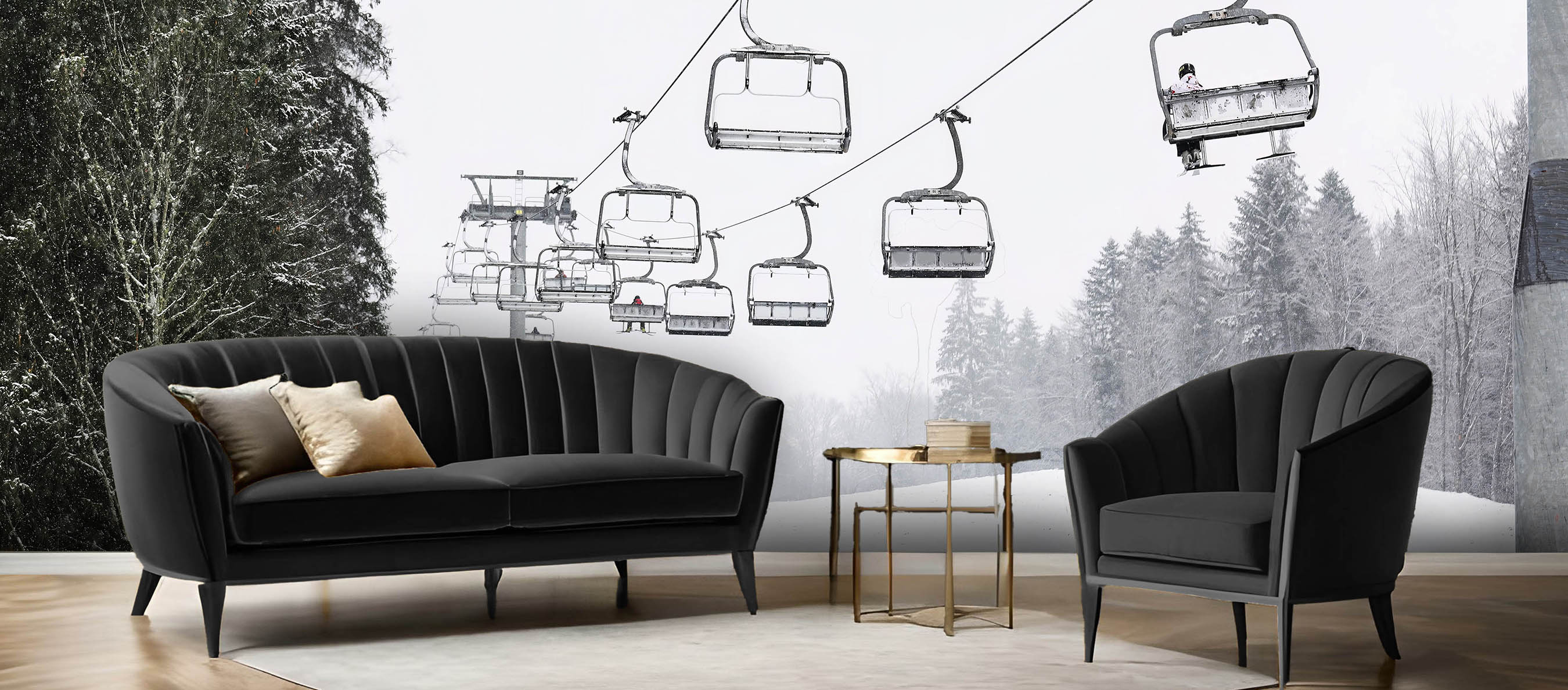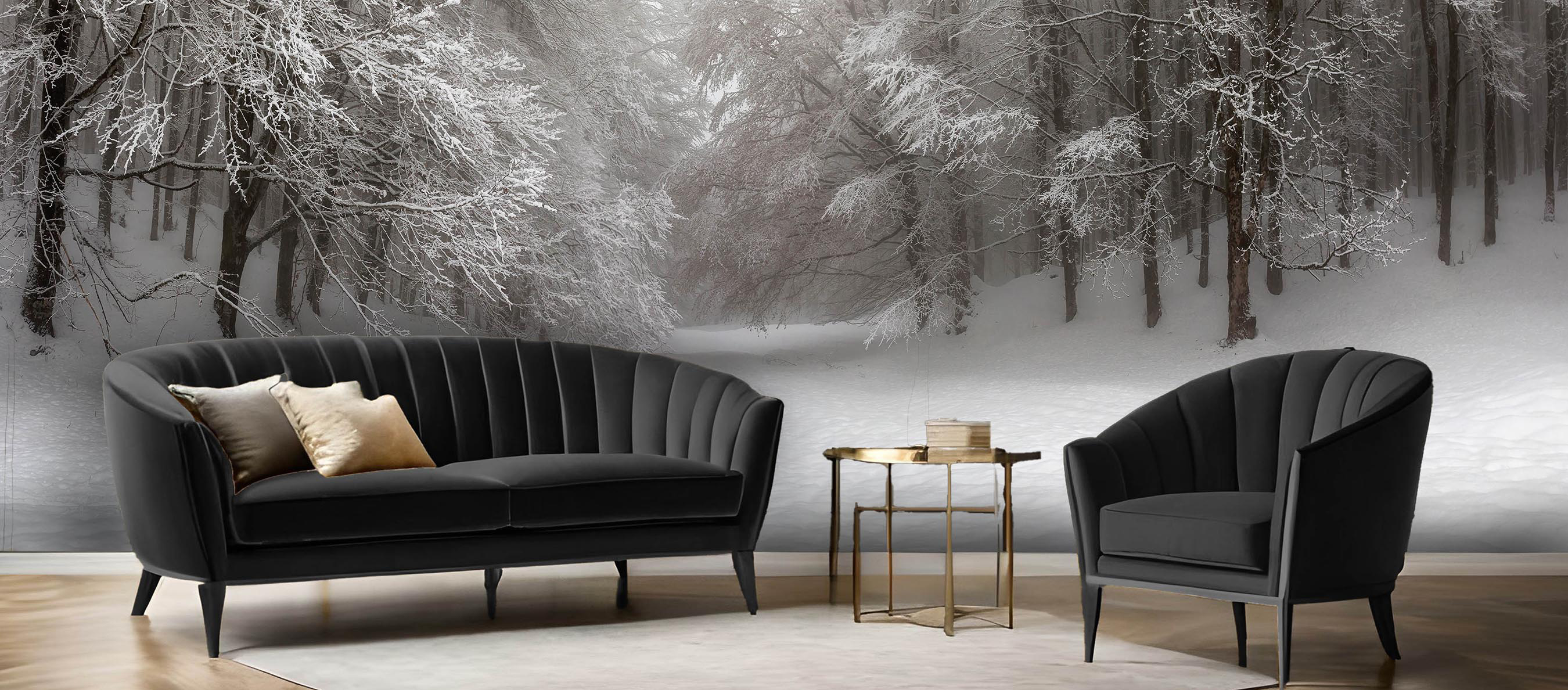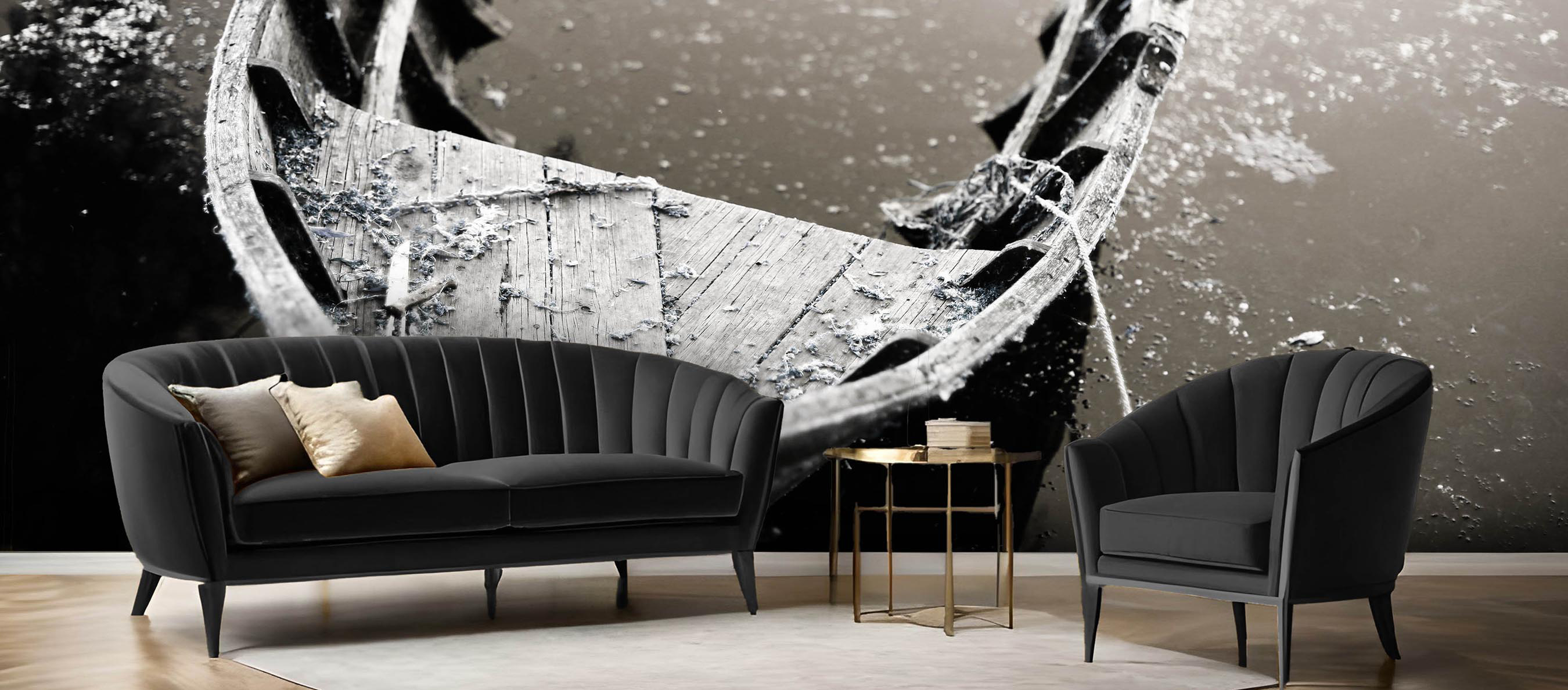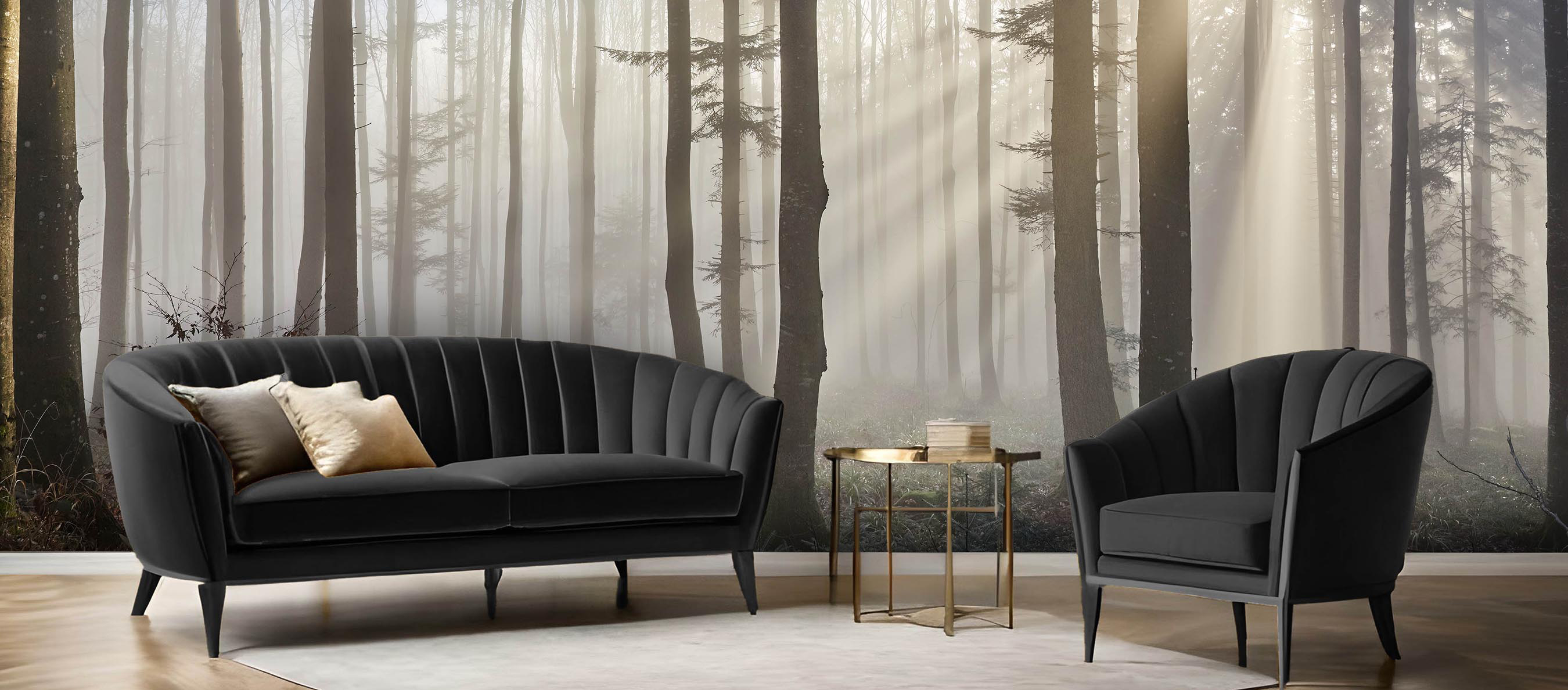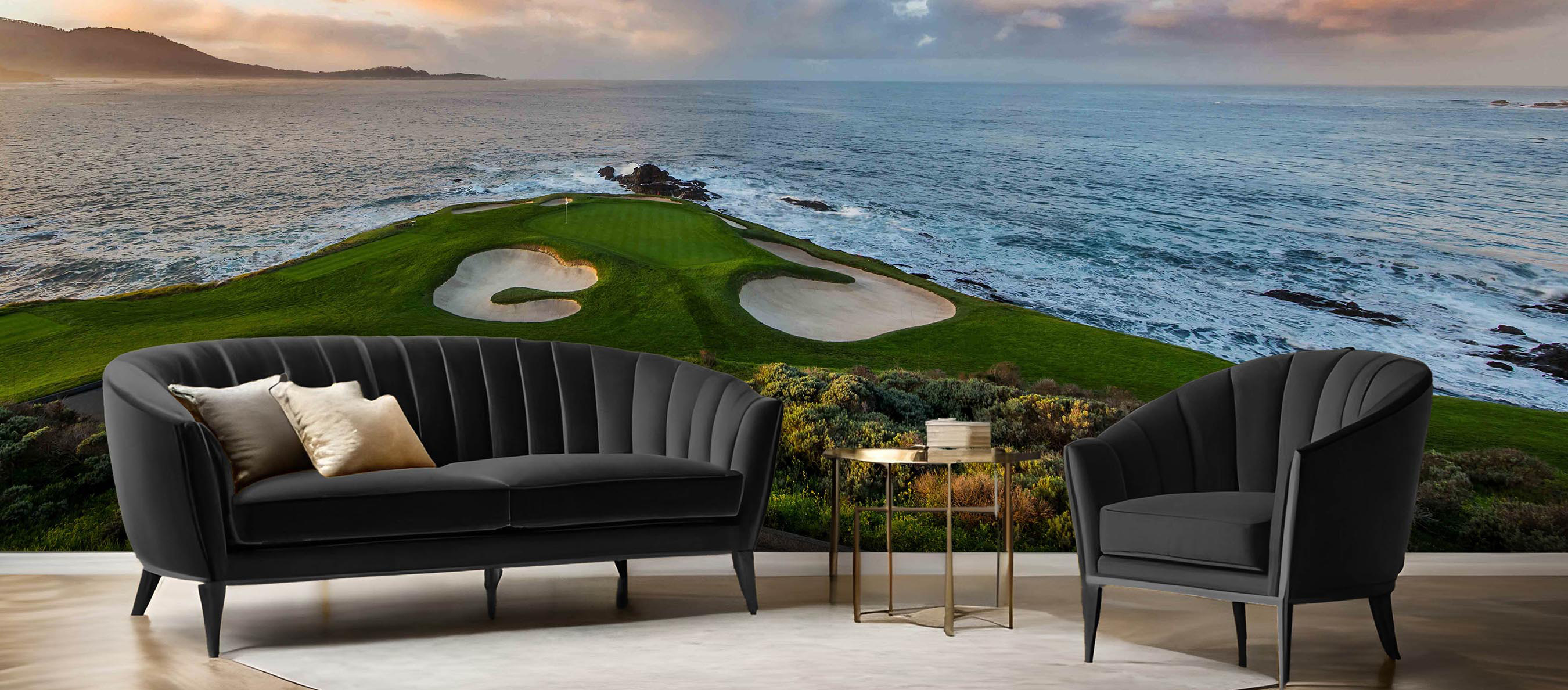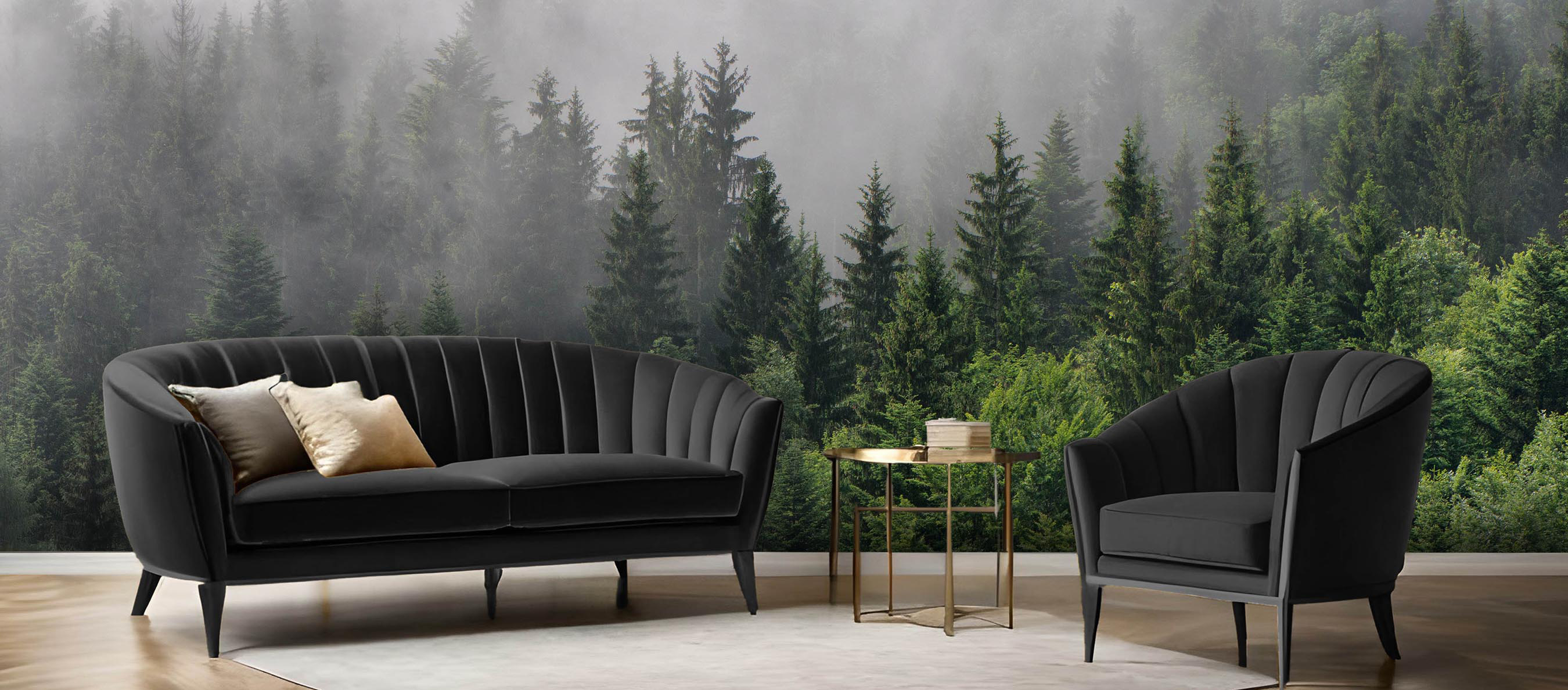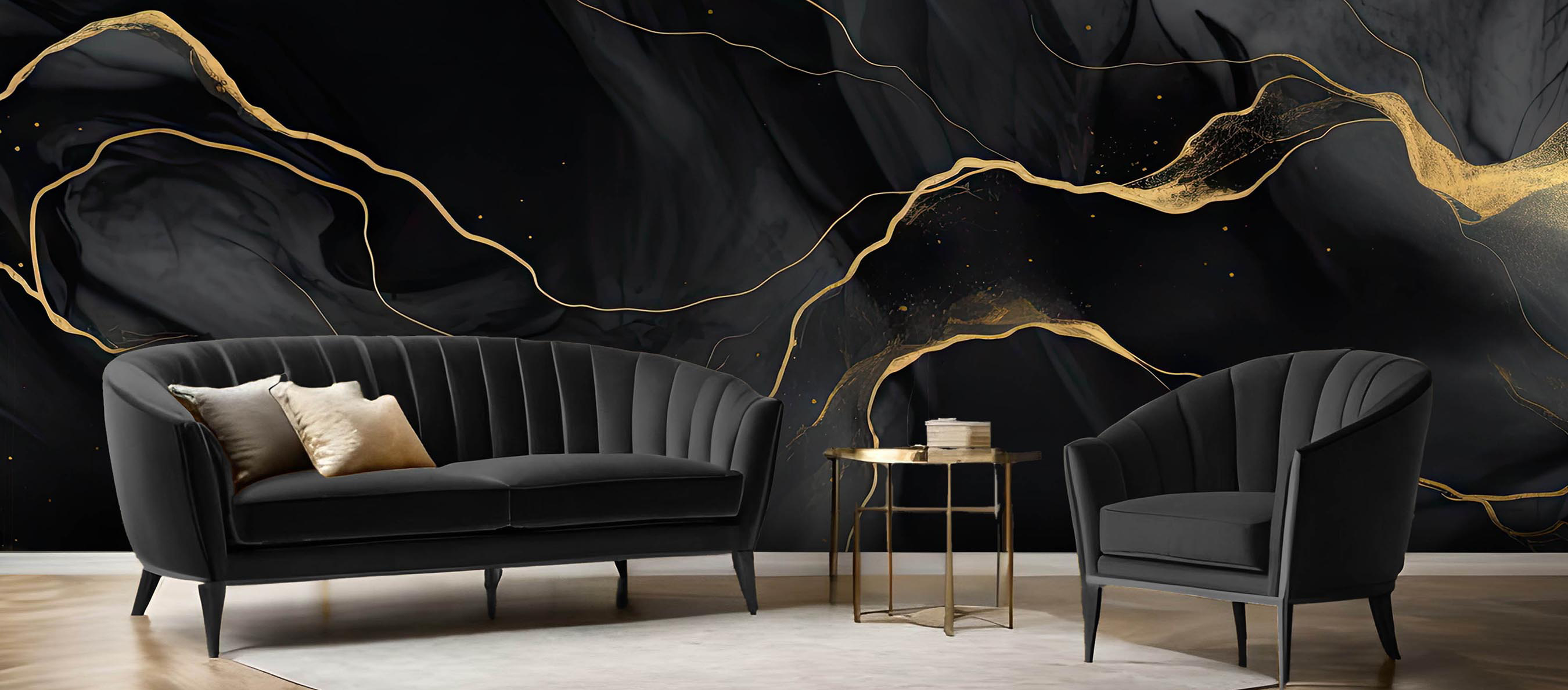 Find the Perfect Image for your Mural
Browse categories
High Quality Material
At Muraledesign, we print our murals on the best material available on the market. We compared and tested dozens of materials to choose the one that combines the best print quality and ease of installation.

The satisfaction of our customers is at the heart of our concerns, and it is in this perspective that the choice of materiel was made. The material is matte and textured with a thickness of 6 thousandths which eliminates light reflections. The finish is similar to an artist's canvas as you can see in the picture. It is pre-glued with a little aggressive glue. Our murals are made to be installed without water or glue on any smooth surfaces like drywall or glass.

Our murals can be installed in the bathroom as well as in a bedroom or living room. The material is made of vinyl, so water and moisture does not affect it.

Get Inspired
High Quality Material
Transform your home decor
Transform your home decor
A custom wall mural can add a unique touch to your home décor. With Murale Design, getting the mural of your dreams has never been easier. To start, simply browse our catalog to choose from over 30 million images. If you prefer, you can also use your own photo, uploaded directly from your computer. Then, all you need to do is follow our step-by-step guide to customize your mural, crop it to the desired size and add visual effects. Once it's done, your mural will be printed on an auto-adhesive film designed specifically for an easy, water-free installation.
Learn more
Quick and easy installation
The installation of your printed wall mural can easily be done by two people and doesn't require any expensive tool or previous experience with tapestry. To install your mural, simply follow the step-by-step procedure provided by Murale Design. If necessary, our team can answer all your questions and assist you during the installation process.
View the installation procedure
Quick and easy installation
Print quality guaranteed
Print quality guaranteed
With over 20 years of experience, Murale Design is the leader in custom mural printing. We use the best equipment in the industry to guarantee top quality printing for your mural. Whether it's for your living room, your bedroom of your office, our products will add style and originality to your décor.