Murals are definitely trendy nowadays. At MuraleDesign.com, murals are printed on lightly textured self-adhesive vinyl using latex inks.
Here's the sort of atmosphere you could create in your home using vinyl printing: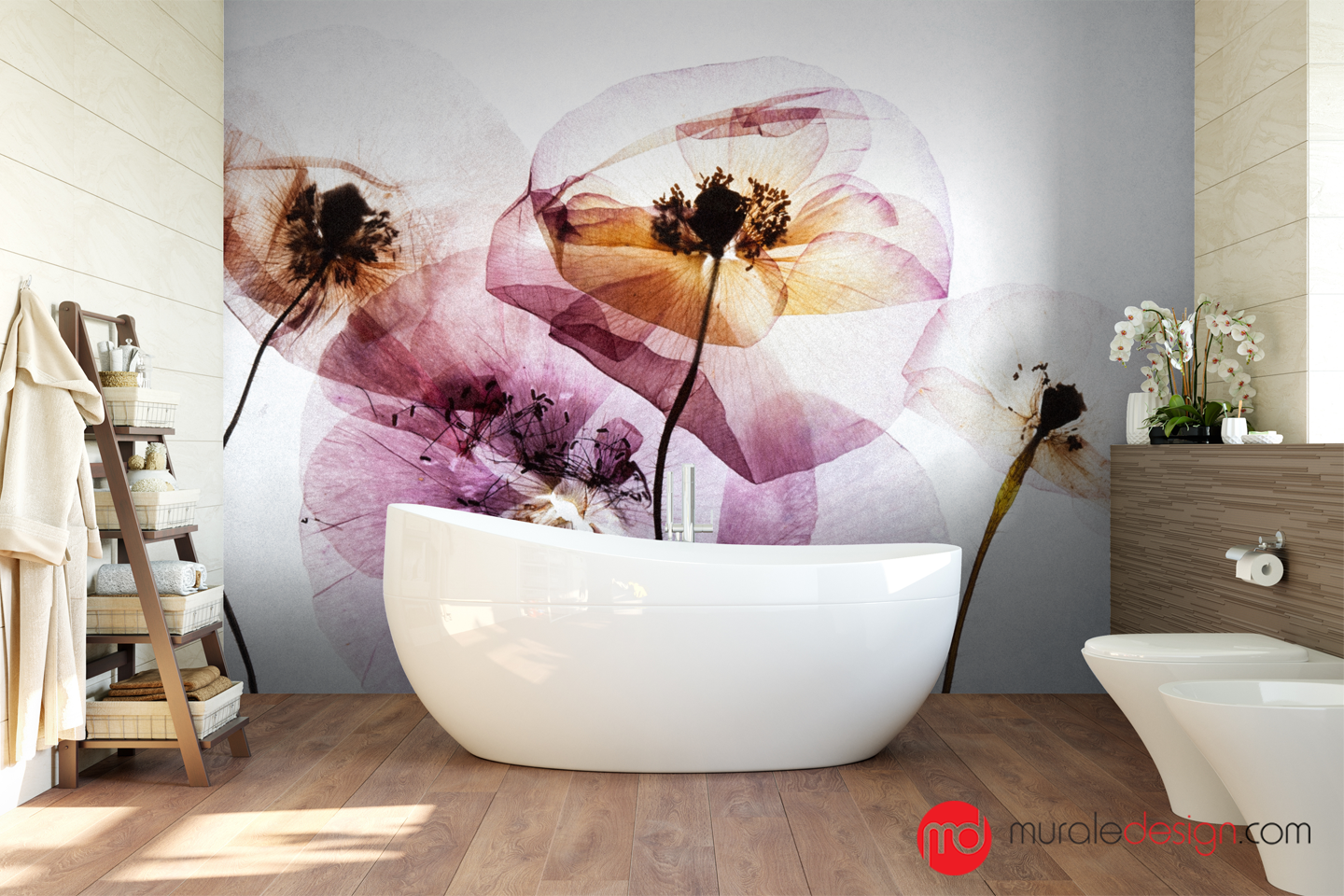 There are many benefits in choosing self-adhesive vinyl over a tapestry:
You do not have to add water as the vinyl is prepasted. This means that there is no drying time and no mess to clean up afterwards. The fabric is ready to install and you will get no bubbles or excess glue creating undesired relief on the surface.
The quick and easy installation process is very much appreciated by users. The only tool you will need is the plastic blade provided with your purchase. No need to hire a professional to do the work: just take your time and follow the instructions in the installation video available on our website. If you have just painted your wall, it is recommended to wait three weeks before installing the mural. Removal is also very easy: your wall will be as it was within minutes with no leftovers such as glue or other residues.
The trouble with standard tapestries is that your are stuck with the predefined size of the rolls which usually have an 18 inches width. With custom made murals such as ours, the width of the bands is calculated by our team so as to optimize the number of rolls which means less joints to align. The width of the panels usually varies between 35 and 52 inches.
Murale design lets you use a picture from your personal bank of images or even your own creation! The only restriction will then be the quality of the original image. There is no extra charge for this option. Our graphic designers will check on the quality before printing.
So if you are an artist it is possible to display your own work on a wall! The effect will be stunning and will bring a personal touch to your decor.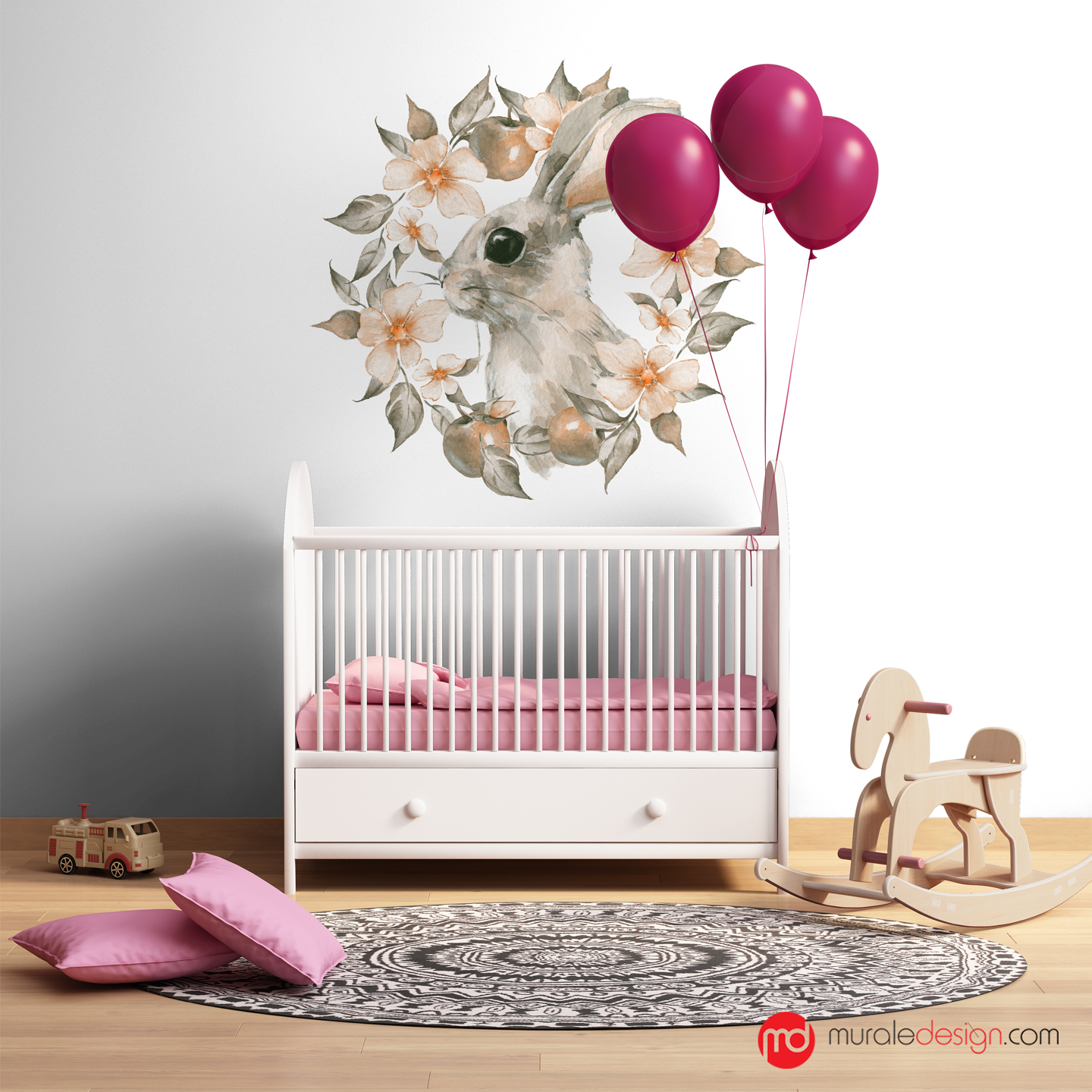 When ordering, you will only pay for the number of square feet you need for the printing of your mural. This way, there is no loss and you do not have to pay for unused material.
There are many ways to create a unique feel to a room just using great quality products that are both economical and efficient. Go for a self-adhesive mural!