Image Number
284970371
207457137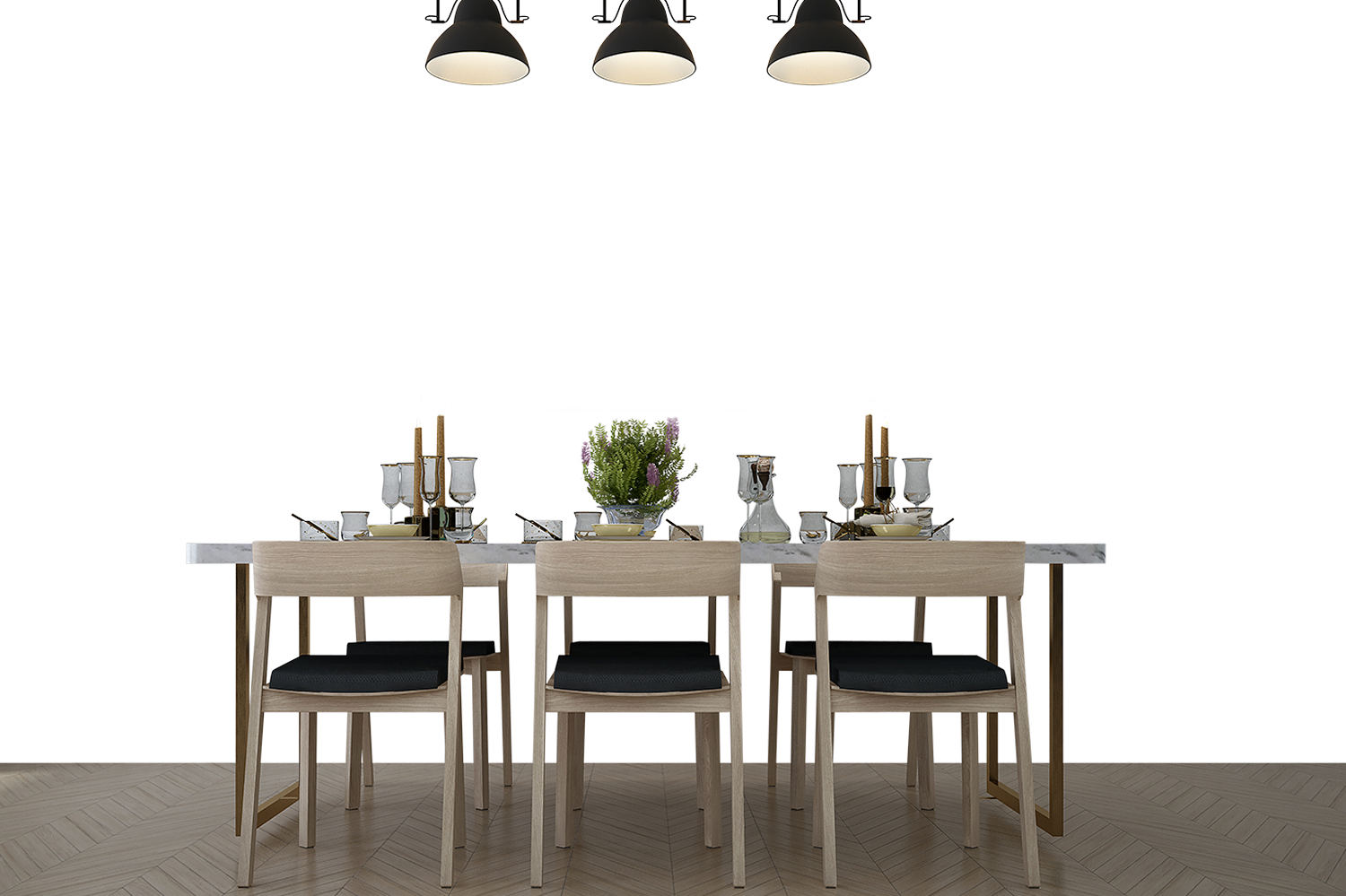 Top View of Gold Tropical Leaf with Copy Space for Text. Creative Minimal Luxury Concept. Flat Lay. 3D Illustration.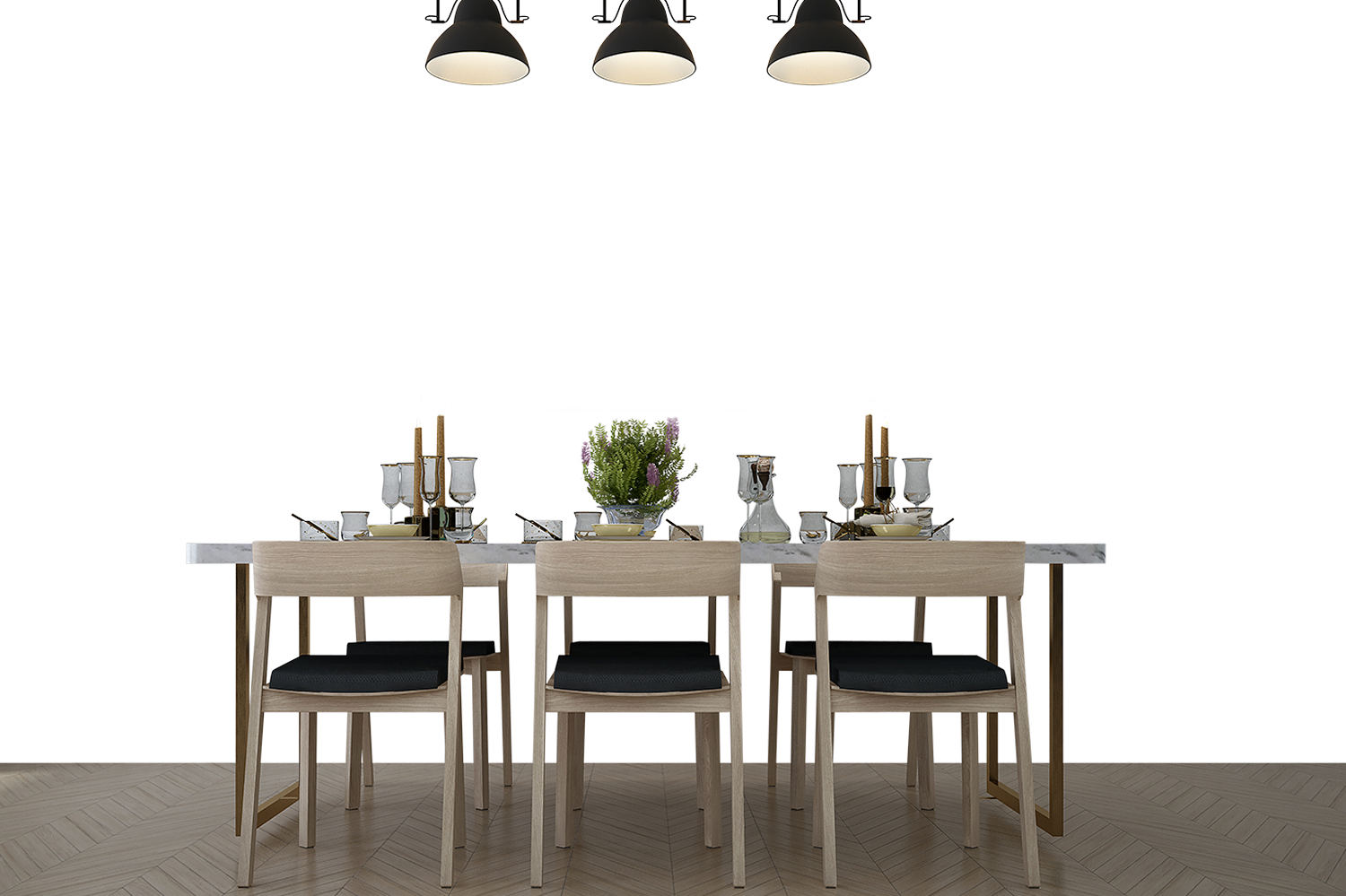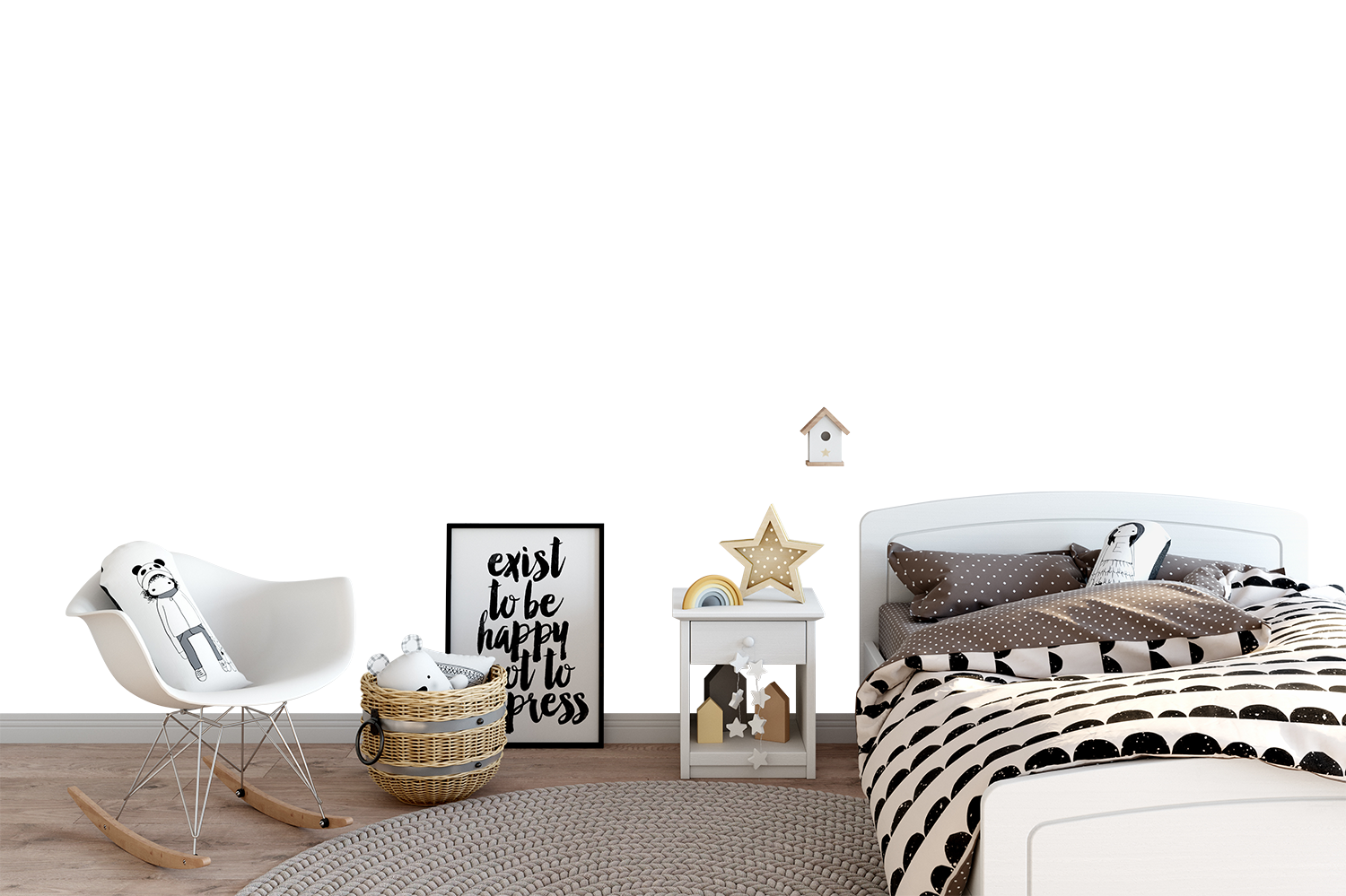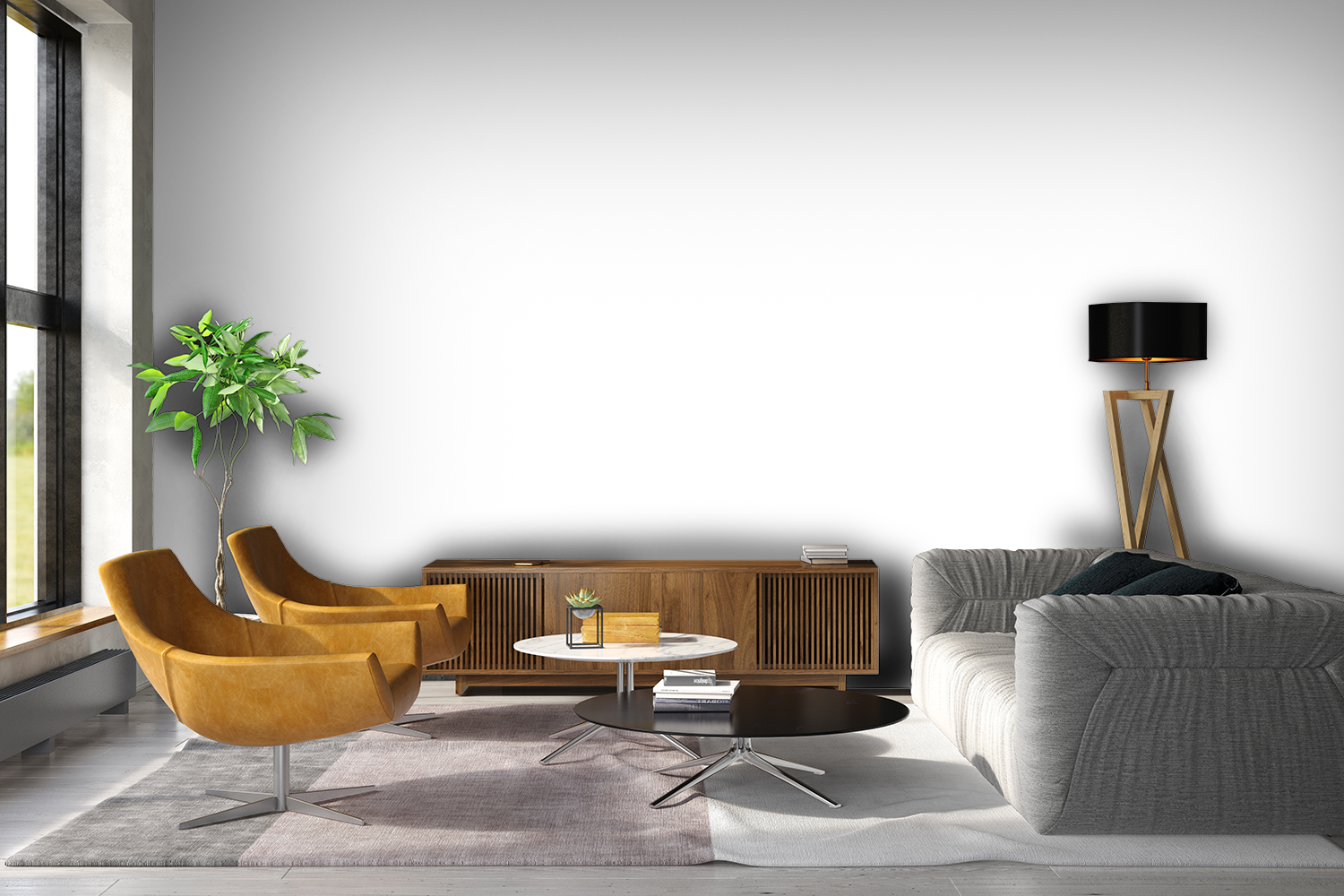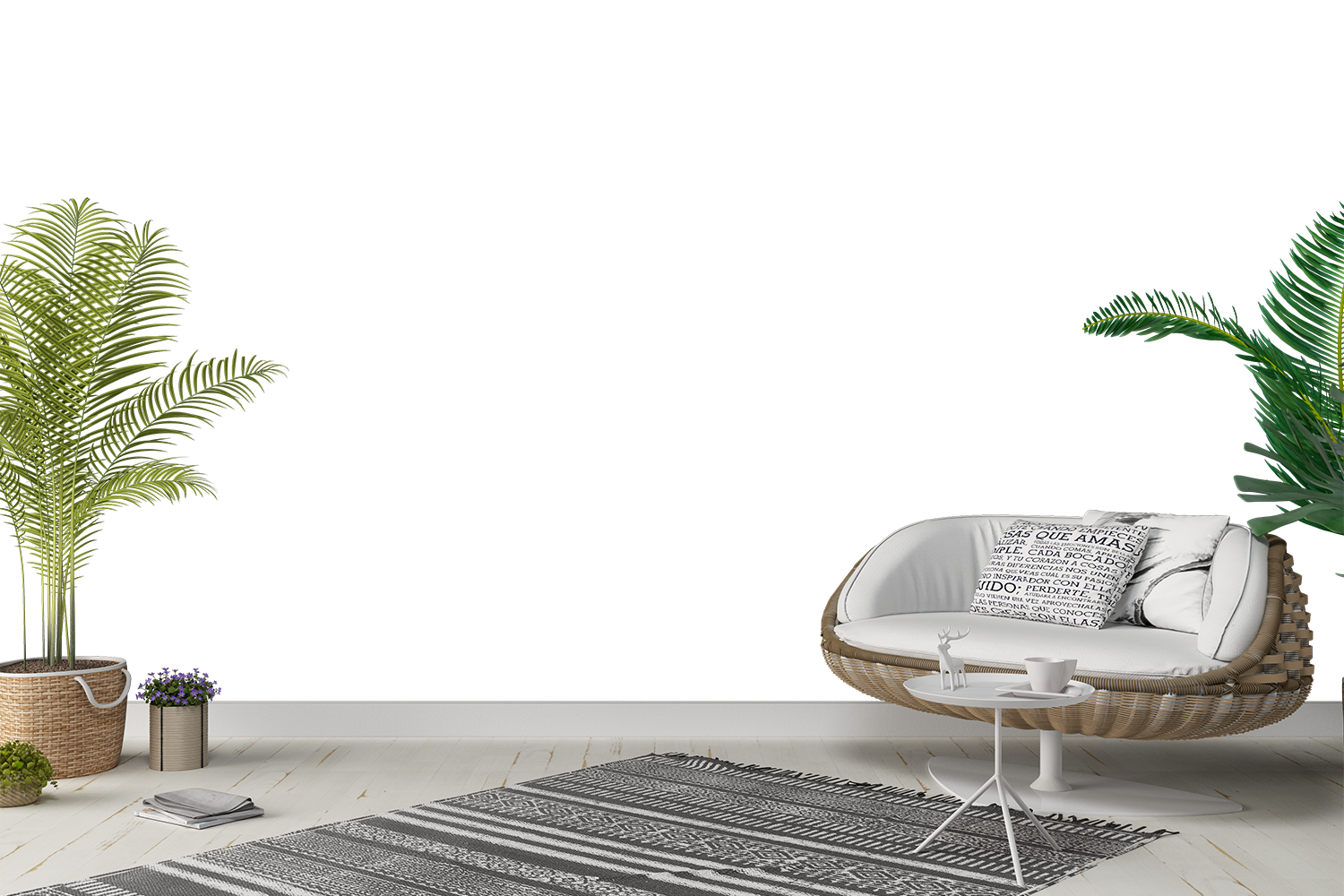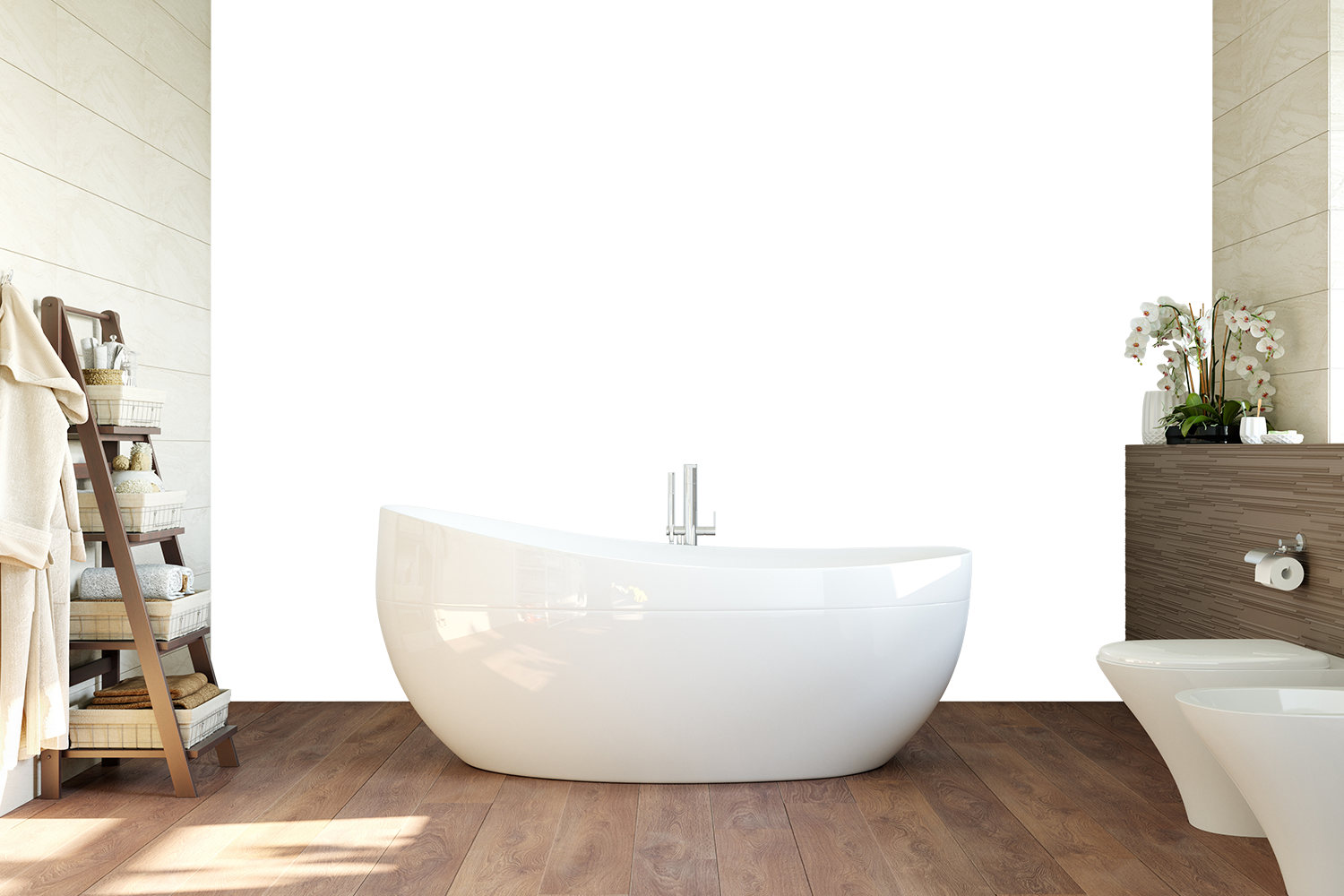 Please note that Adobe's watermark will not appear once printed.
Muraledesign.com cannot guarantee that the color of your mural, as shown on your screen, will be identical to the final printed colors. Color display varies from one screen to another.