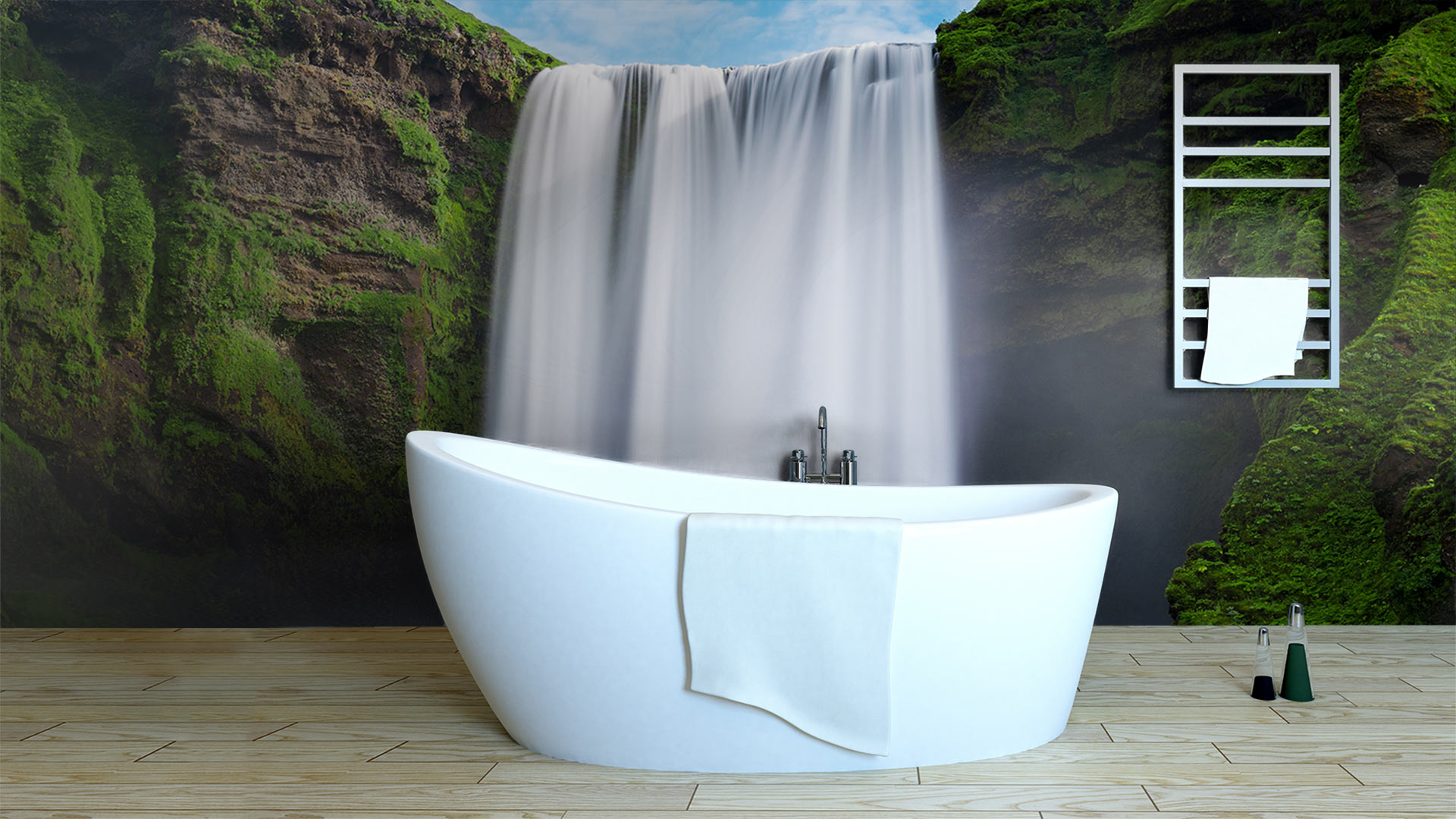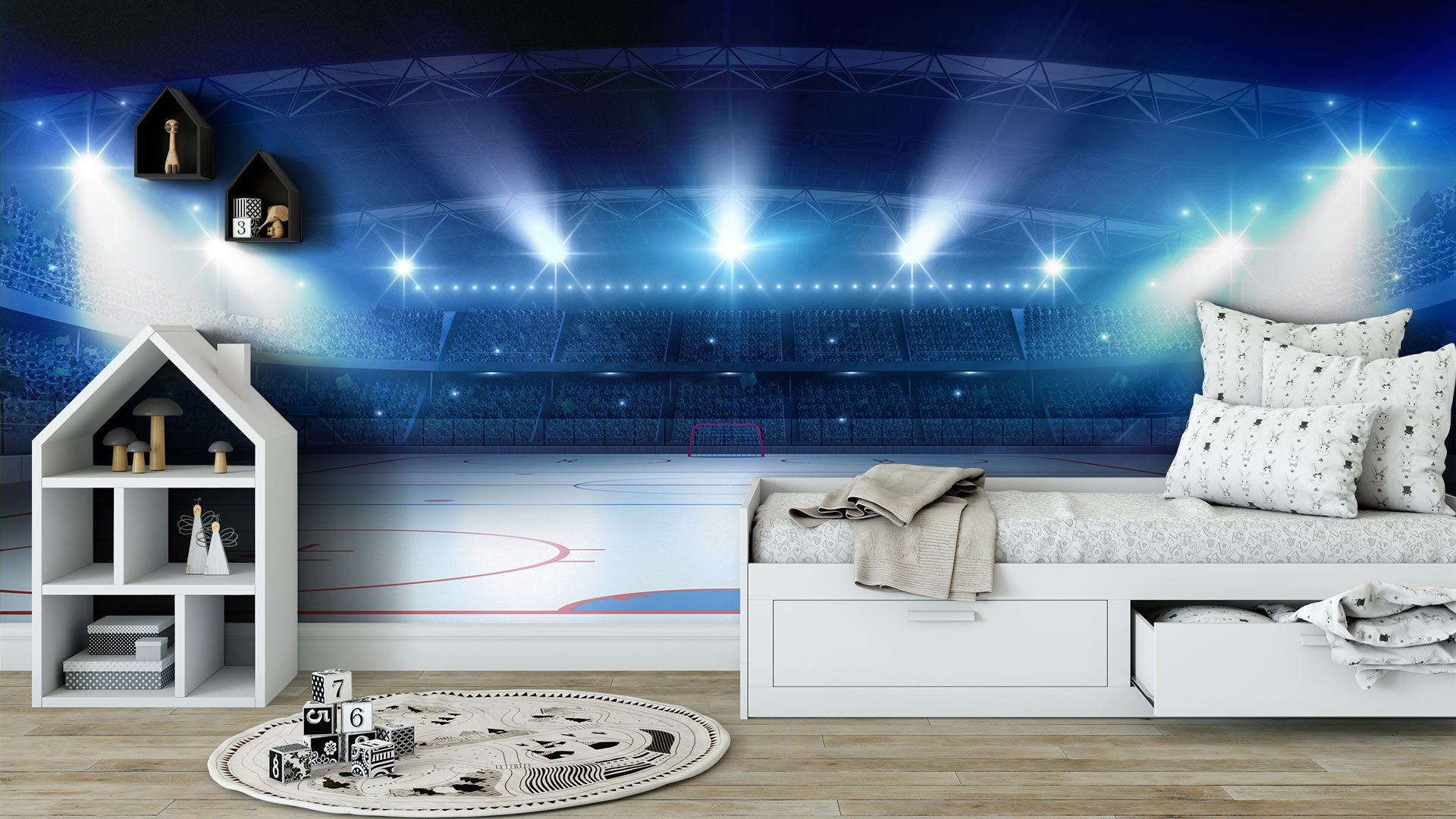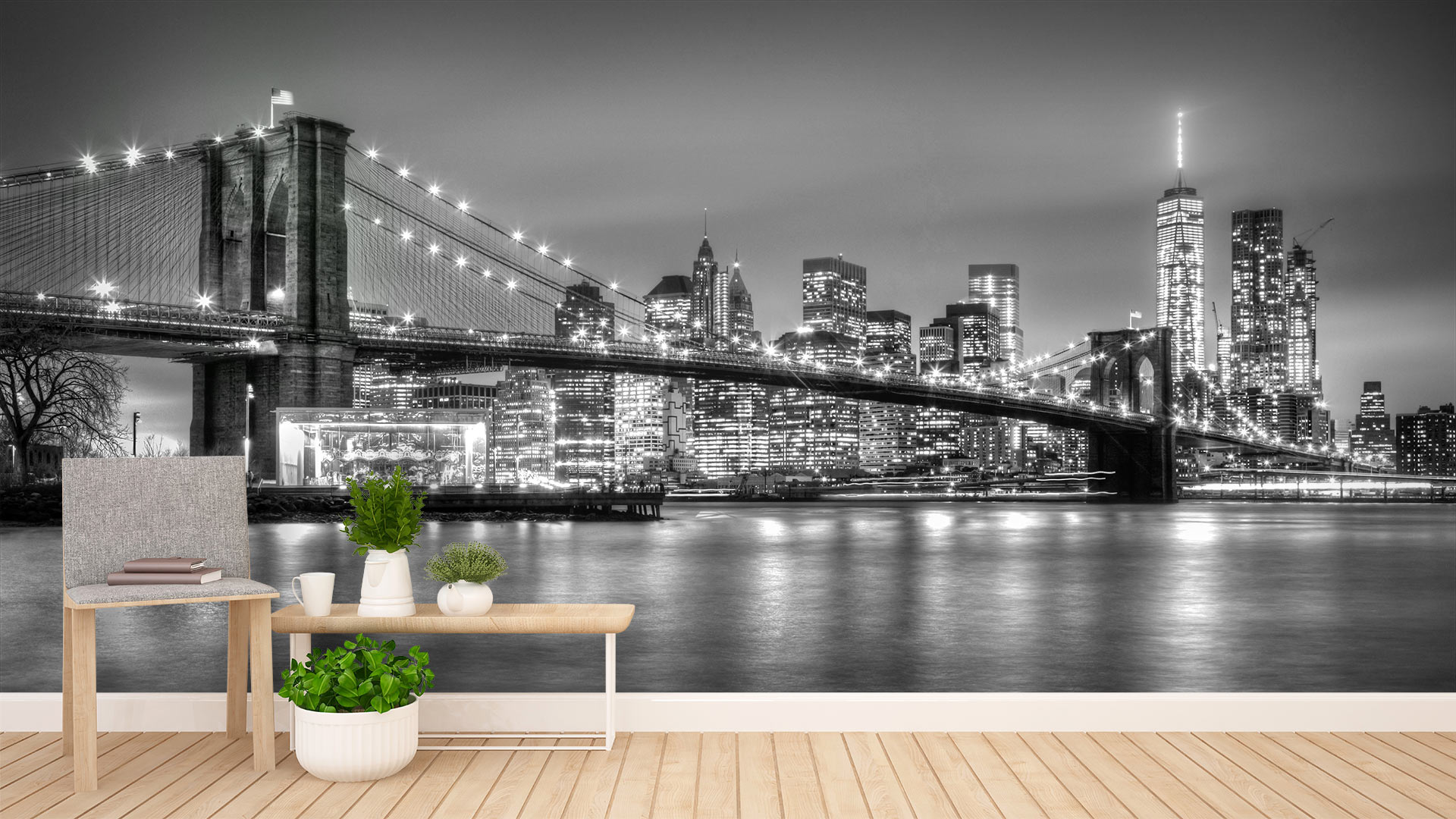 Find the perfect picture for your mural
Browse categories
New Premium picture collection
Muraledesign.com now offers you the possibility to select the image for your mural within its new Premium collection. The Premium picture database sets the bar higher with high definition, vibrant colors and original subjects. With the new Premium collection, you'll see the world differently!
Find a picture in the Premium database
Transform your home decor
A custom wall mural can add a unique touch to your home décor. With Murale Design, getting the mural of your dreams has never been easier. To start, simply browse our catalog to choose from over 30 million images. If you prefer, you can also use your own photo, uploaded directly from your computer. Then, all you need to do is follow our step-by-step guide to customize your mural, crop it to the desired size and add visual effects. Once it's done, your mural will be printed on an auto-adhesive film designed specifically for an easy, water-free installation.
Learn more
Quick and easy installation
The installation of your printed wall mural can easily be done by two people and doesn't require any expensive tool or previous experience with tapestry. To install your mural, simply follow the step-by-step procedure provided by Murale Design. If necessary, our team can answer all your questions and assist you during the installation process.
View the installation procedure
Print quality guaranteed
With over 20 years of experience, Murale Design is the leader in custom mural printing. We use the best equipment in the industry to guarantee top quality printing for your mural. Whether it's for your living room, your bedroom of your office, our products will add style and originality to your décor.