Sometimes a simple touch of colour will breathe new life into objects. Looking for ideas to personalize your decor? Let us try to help you boost your creativity with the following article. A universe of possibilities waits!
A mural in the staircase
Come to think of it, what a great idea! A mural on the risers will transform a bland staircase into the centerpiece of your decor. Let your imagination run free and create an original look! Switch between motifs step by step or choose an single image that will extend to the top. Your staircase will be unique!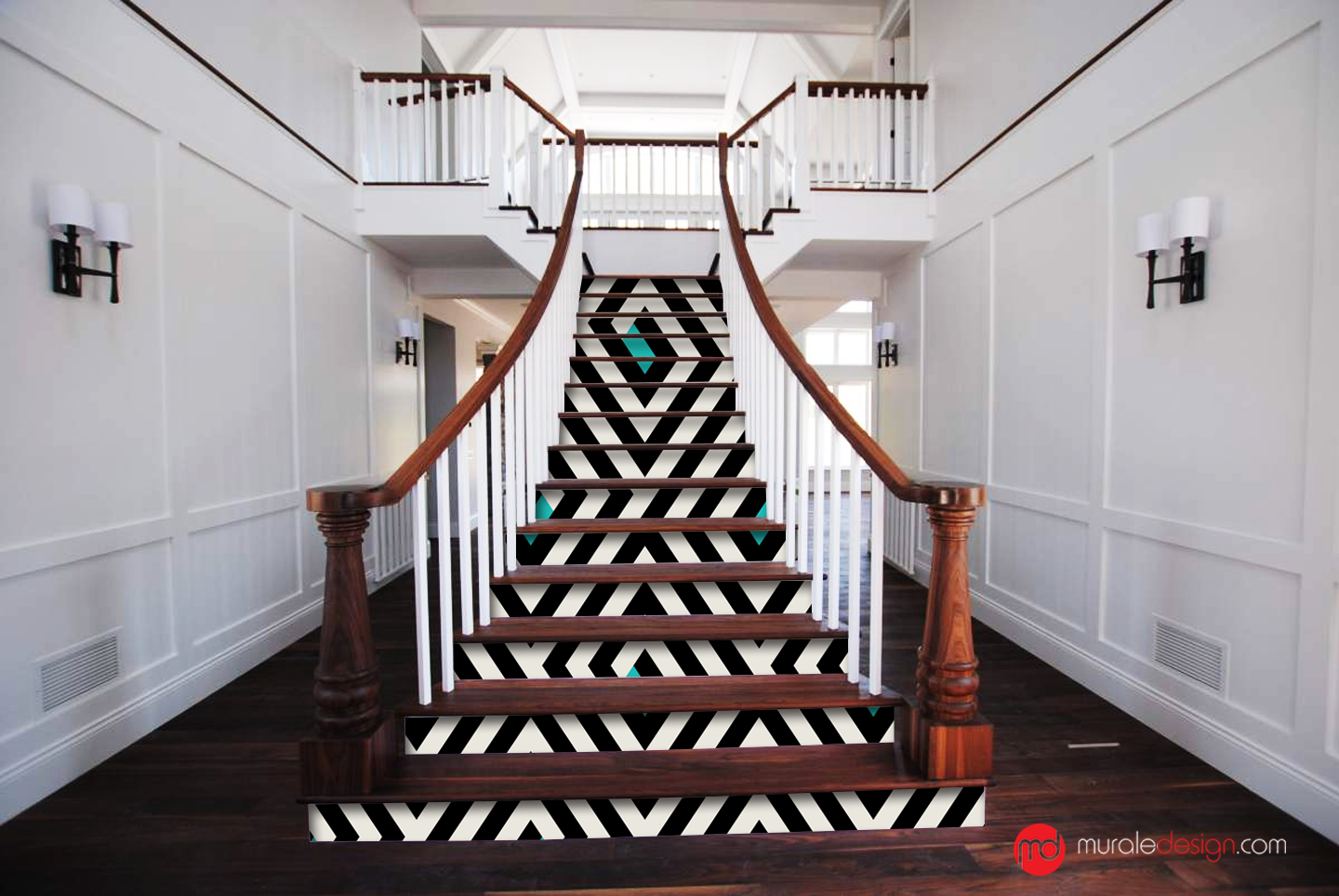 Customize your bookshelf
Adding stickers to a bookshelf, on the top of a dresser or on drawers is both cost-effective and original! A small monochrome, Ikea-style table will get much more stylish once you add an image on the top. Hint: pick motifs that will blend well with the rest of the decor but don't overdo it though! Just go with the flow of what your senses tell you. For example, if objects already on your bookshelf are disparate and very colourful, a clean image with neutral colours is preferable. Multicoloured drawers on the kids' old furniture is also both simple and cute! Here's what you can do with a little imagination: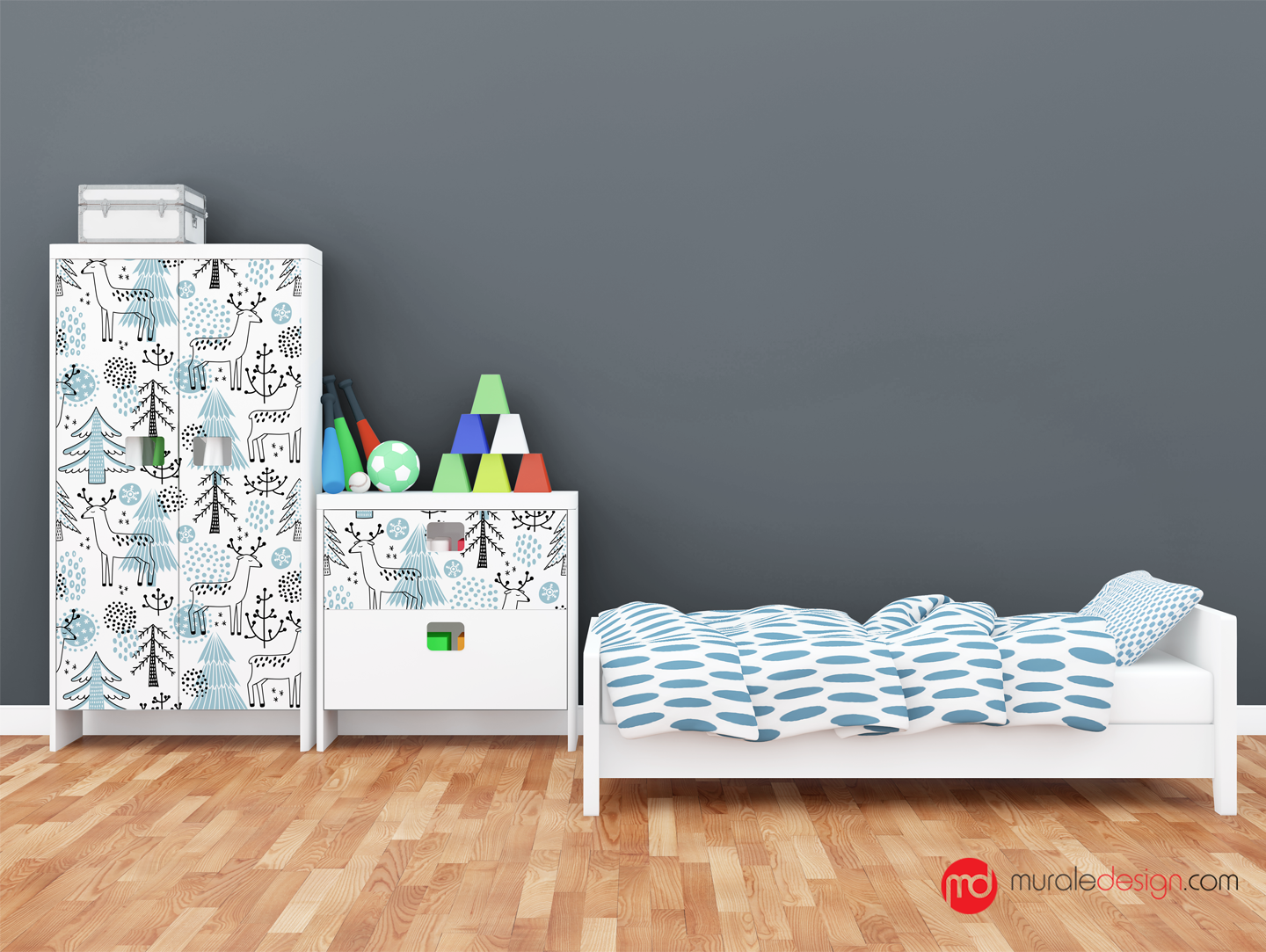 An original headboard
No need to cover a whole bedroom wall when one can simply use a mural to highlight a headboard. The scale is up to you: should it extend from top to bottom? Should it be as wide as the bed? And what style will you choose? Browse millions of images at muraledesign.com and let yourself be inspired!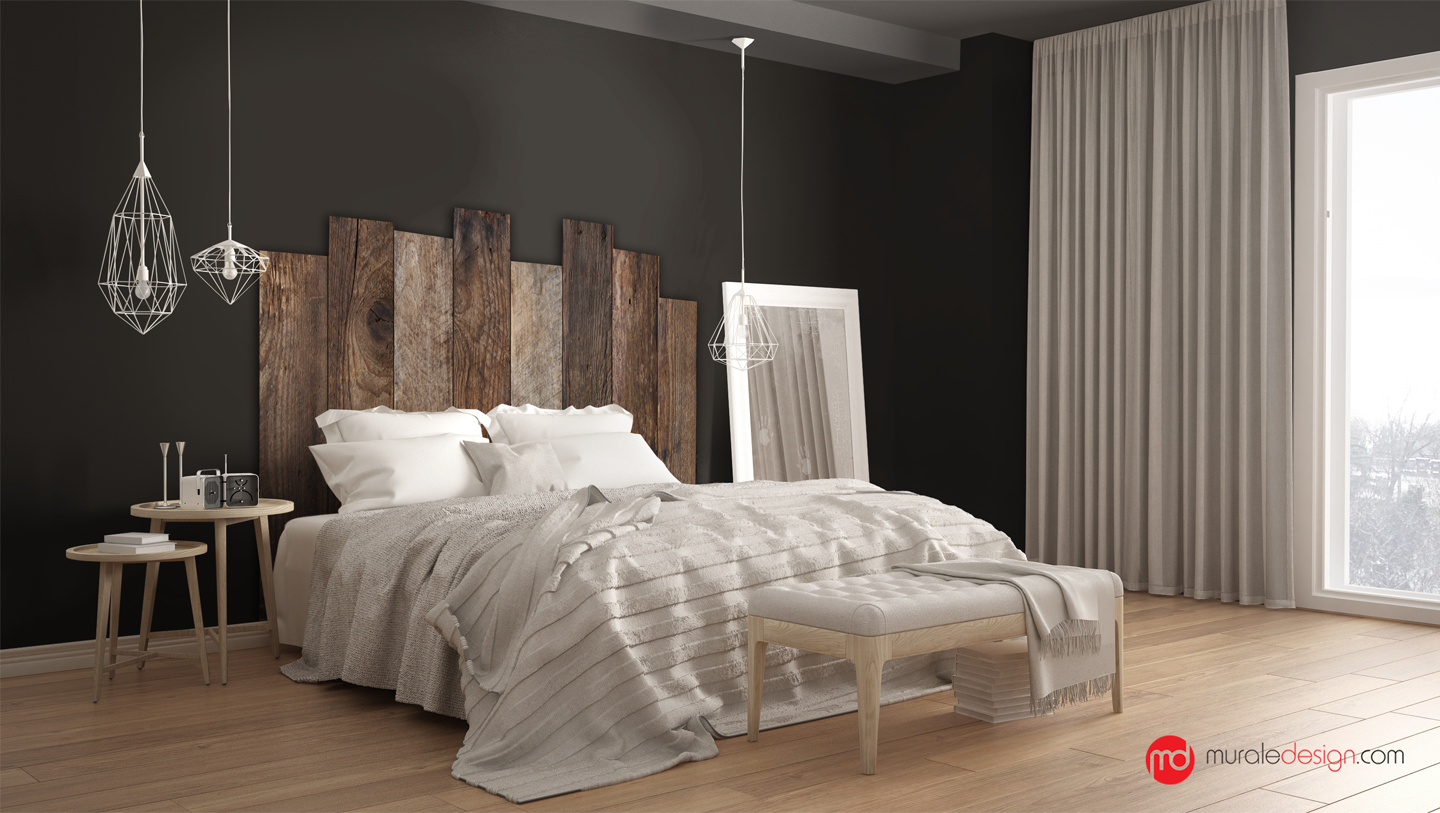 A trendy door
It is easy to change the look of a door without replacing it: just install a beautiful faux finish mural. Another idea would be to dress it with an image of another door! You like antiques? An old barn door would certainly give a interesting result. Or how about bright colours like turquoise or red? Here's what one can do with a simple mural.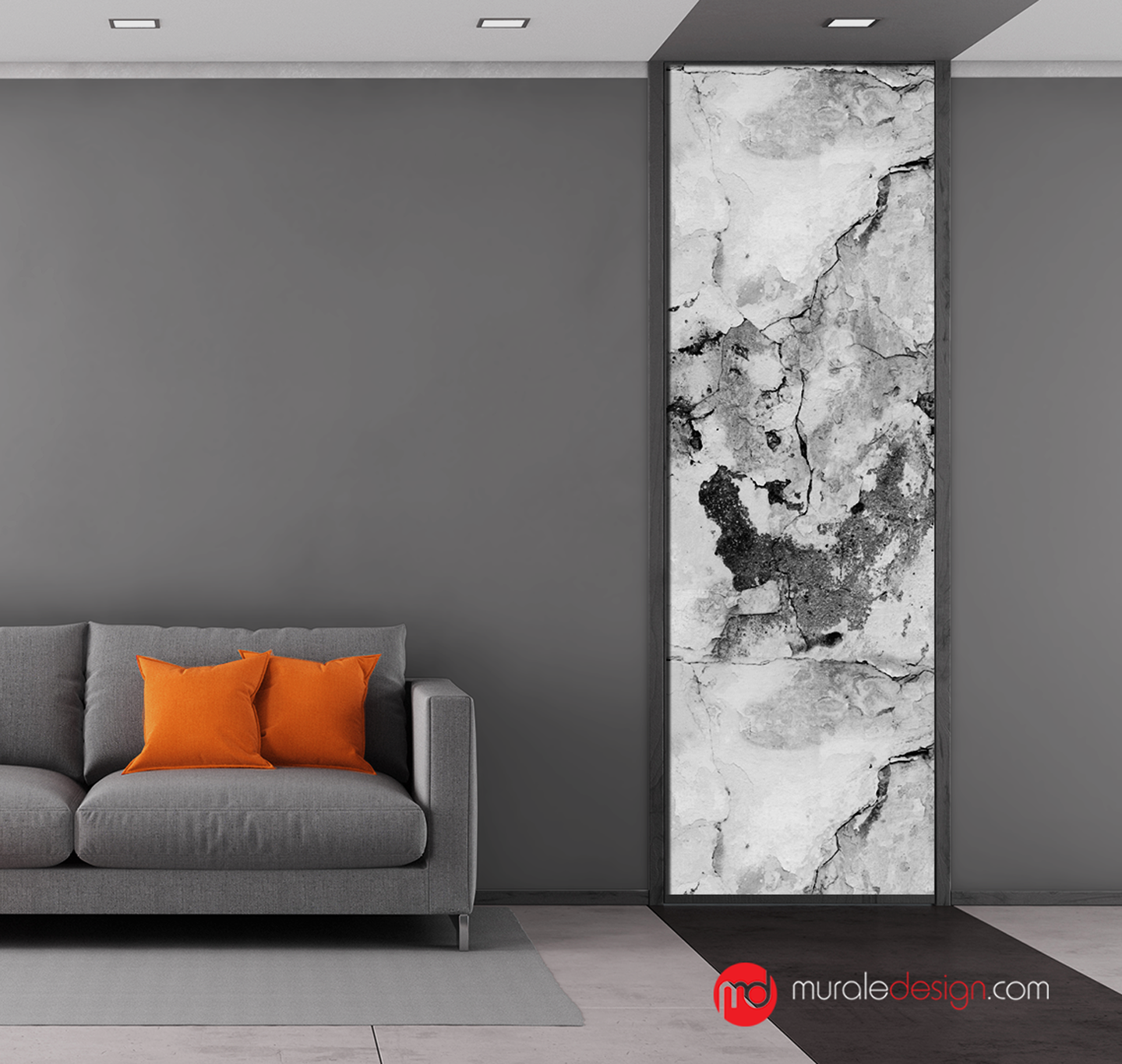 A contrasting ceiling
As it is not really an object, the ceiling is often forgotten when it comes to interior decoration and this is why we will talk about it next. A tastefully enhanced ceiling will bring an irresistible touch to a room. Extending the decoration of a wall to the ceiling is very trendy! So extending a colour, a texture or a structure will have a stunning effect. Looking for ideas? We are here to help you!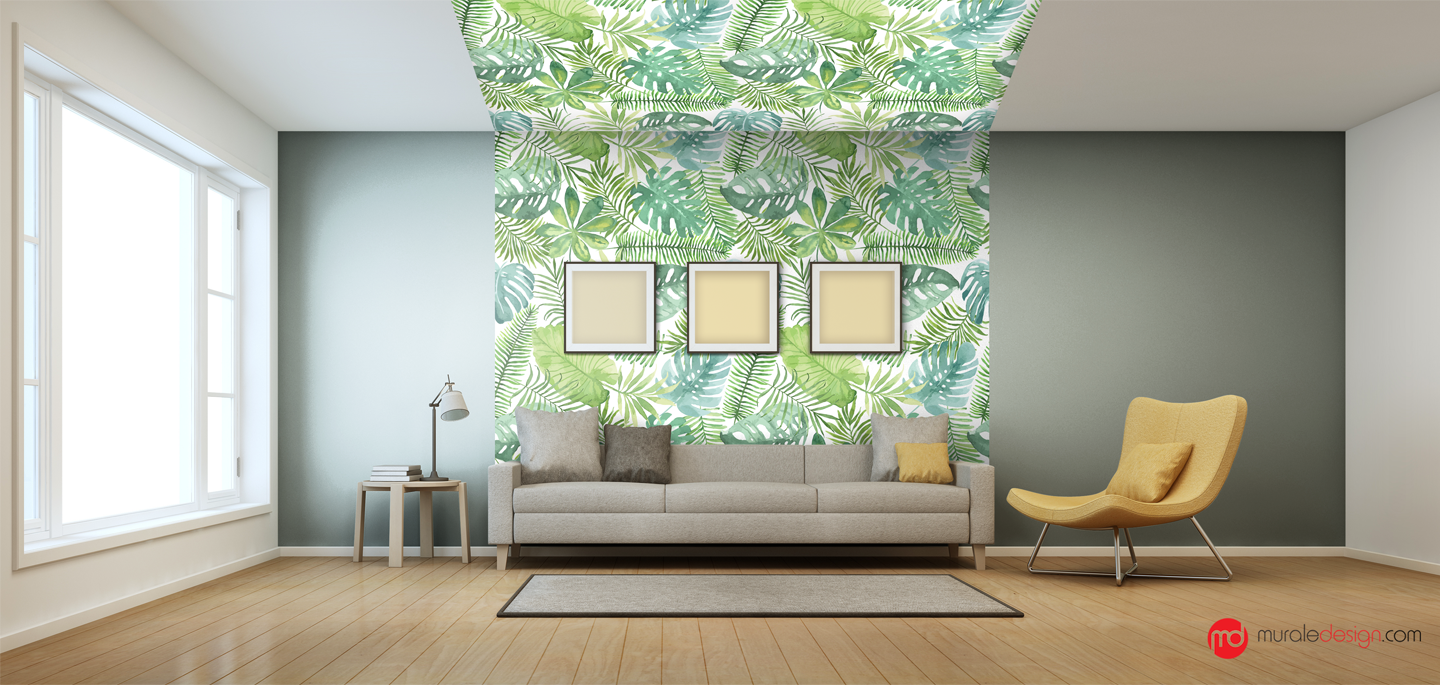 There are as many ways to customize an object as there are objects to customize. So just go ahead, browse through our collection of images and create rooms that are a reflexion of who you are!