London, Rome, Venice, Prague, Sydney : which city do you dream of visiting? Make a wish and Murale Design can take you there... in pictures! Here's a selection of beautiful printed wall murals that will make you want to pack your luggage and book a trip around the world. Decorative wall murals are an affordable way to remind you of a place you visited or make you dream of a future trip to a breathtaking location. Fasten your seat belts ladies and gentlemen, we're taking off!
A trip to Venice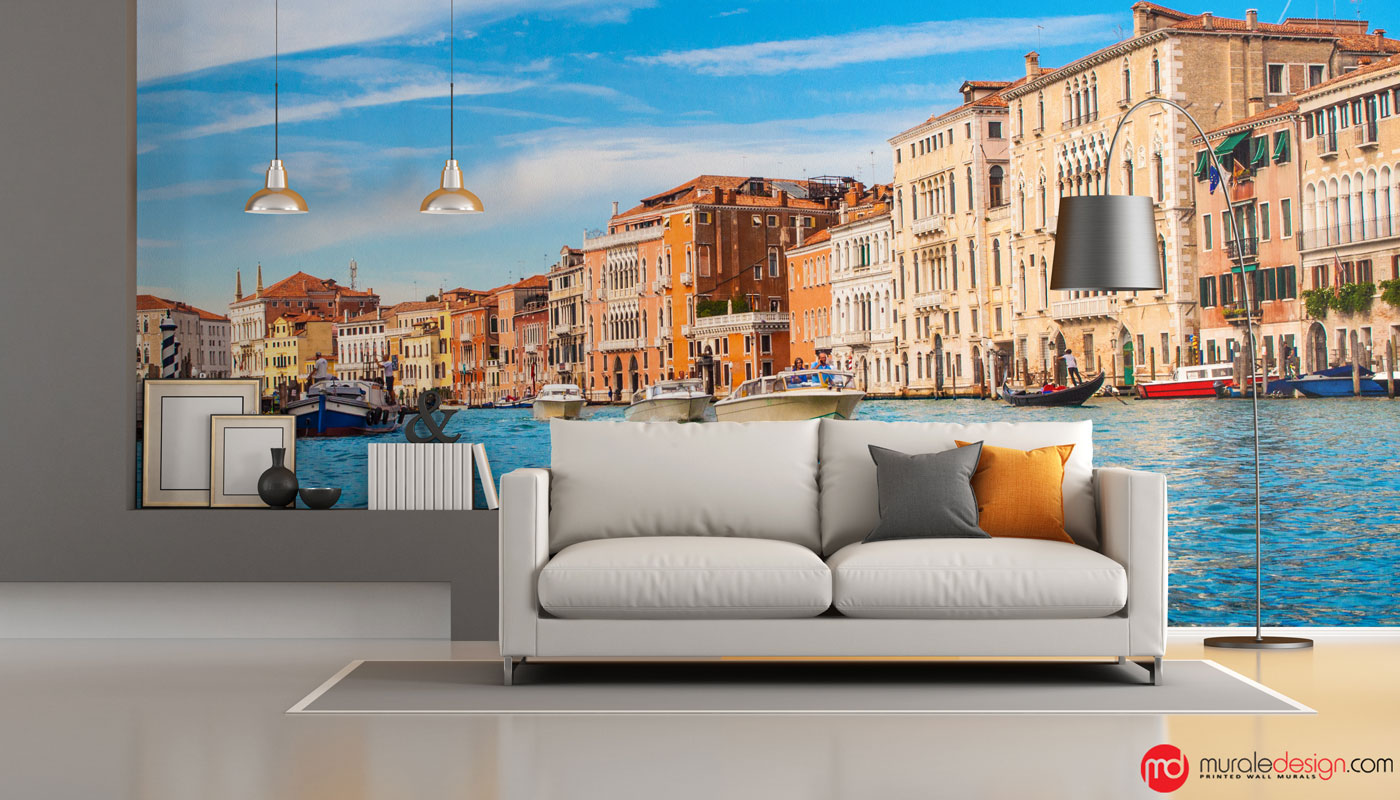 Here's a superb selection of murals that will take you directly to Venice in Italy. Just imagine staring at one of these beautiful landscapes everyday in your living room. Dreamy, isn't it? Well it's very easy with a printed wall mural!
Surf in Syndey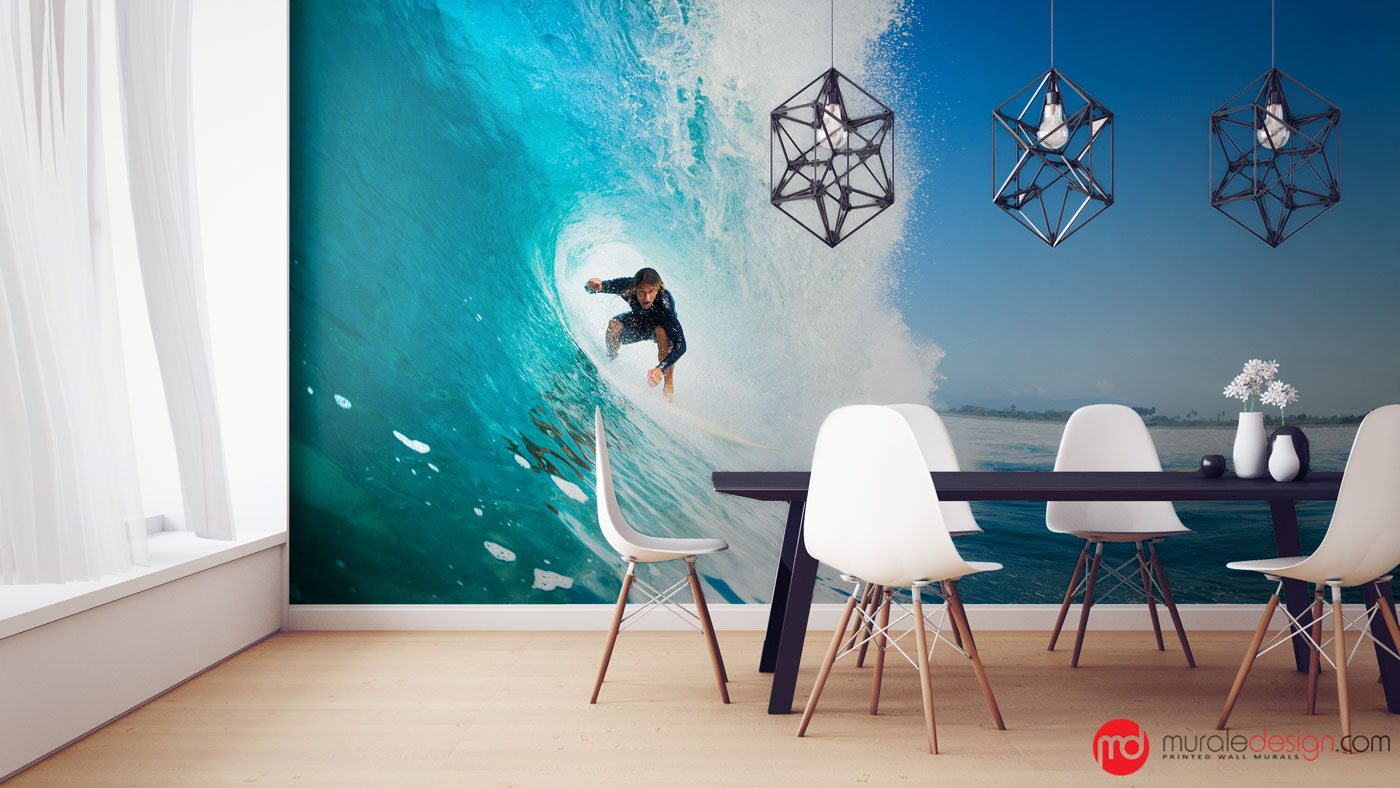 Surfers of the world, we're talking to you! Sydney and its stunning beaches is probably a dream destination for everyone that loves surfing. Surf in hands, beach towel and swimsuit… Are you ready? With a decorative mural, no need to worry about sharks!
Rome and its monuments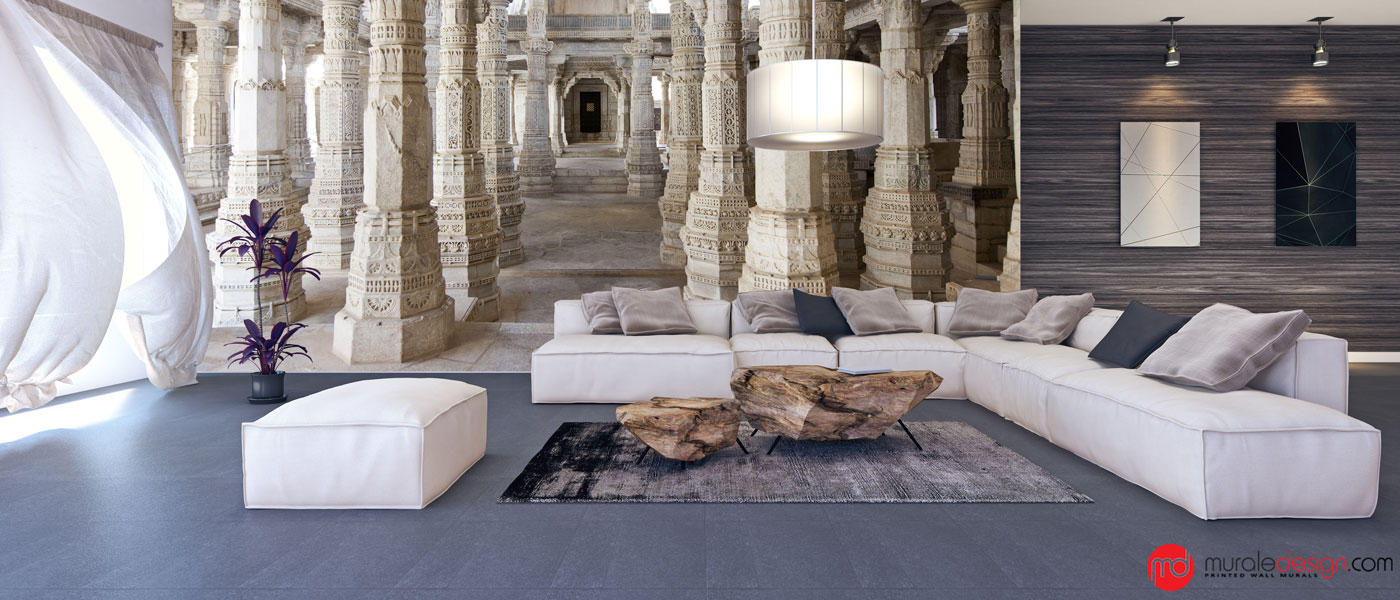 When talking about architecture, Rome is sure to impress everyone. With its magnificent monuments, Rom is rich in history. There is so much to see and so much to discover! Here's a selection of Rome-inspired murals.
Prague : Europe's treasure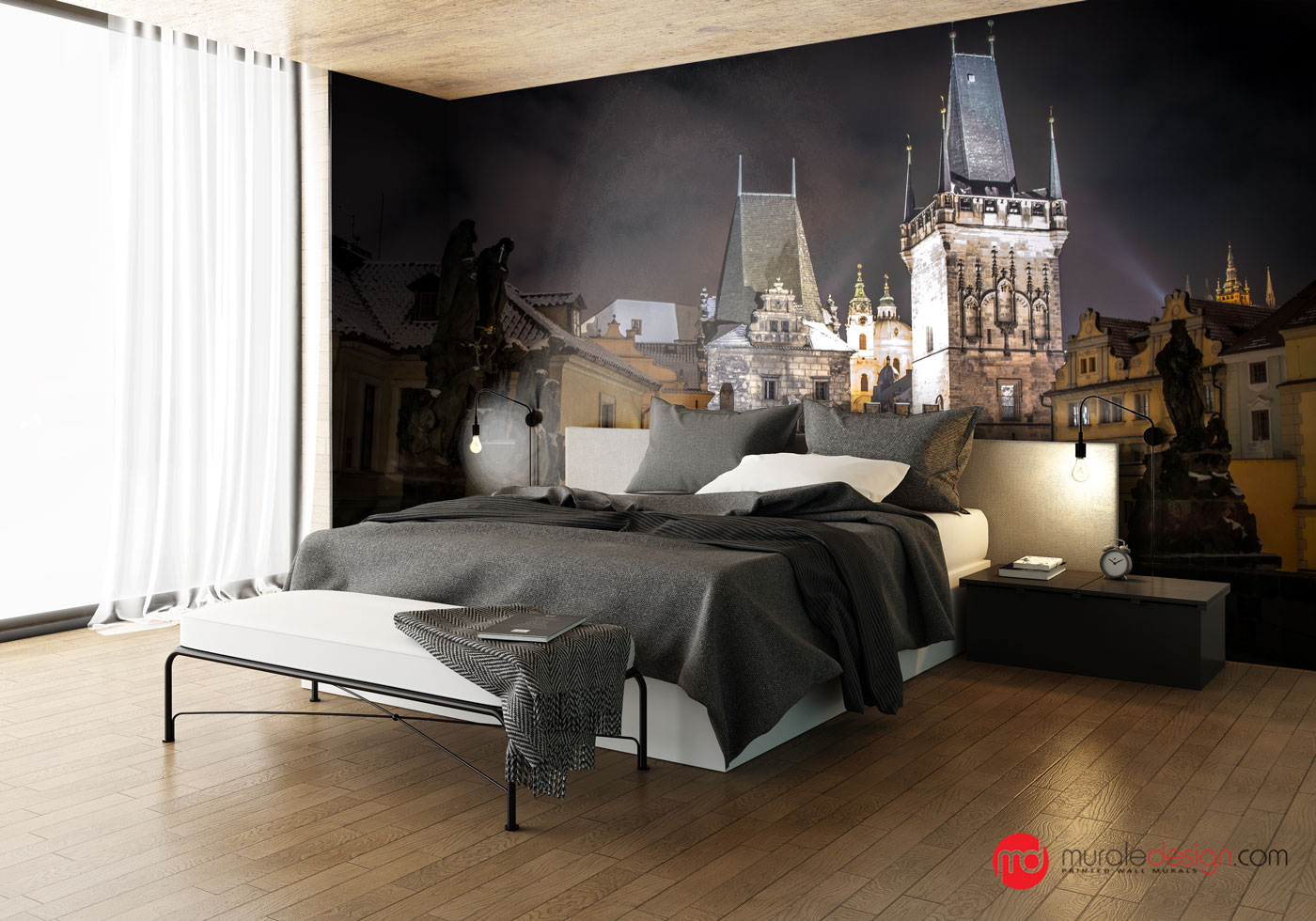 Everyone that visited Prague will confirm this: Prague is beautiful, captivating and fascinating. With its unique architecture, the most difficult part for you will be to choose which picture you want to use for your mural!
Let's go to London!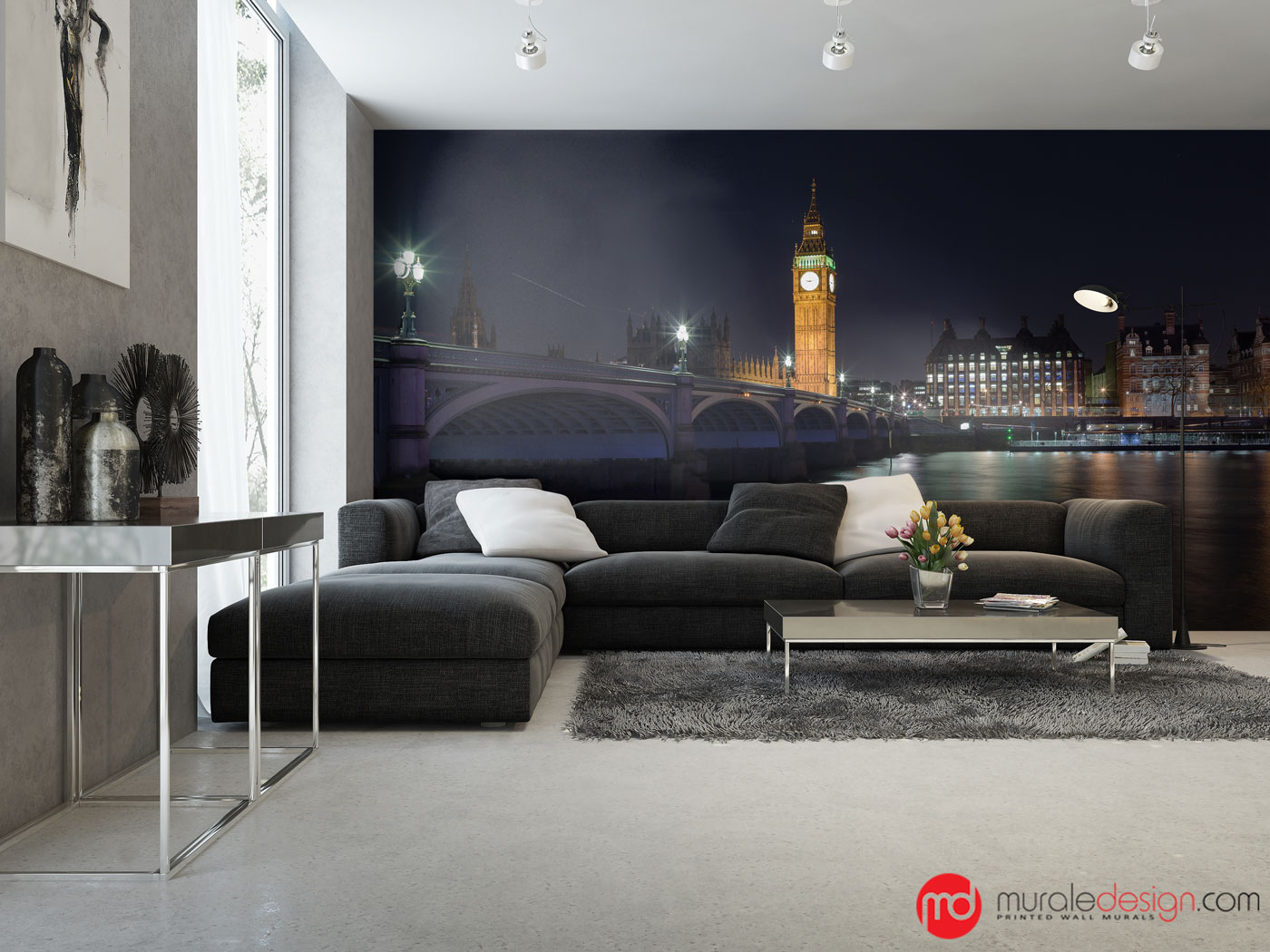 Oh London! A destination of choice for everyone, from couples looking for a romantic getaway to adventurous people looking for a culture-rich city. Take a look at these beautiful murals displaying London's most famous landmarks.