If you're the kind of person that loves to travel or that spends all their free time outside, why not show your passion on your walls? A breath-taking fall landscape, a beautiful trail in the woods or a stunning beach... Choose the scenery of your dreams and add it to your home. Here are proofs that you don't need to go outside to contemplate nature:
The warm colors of autumn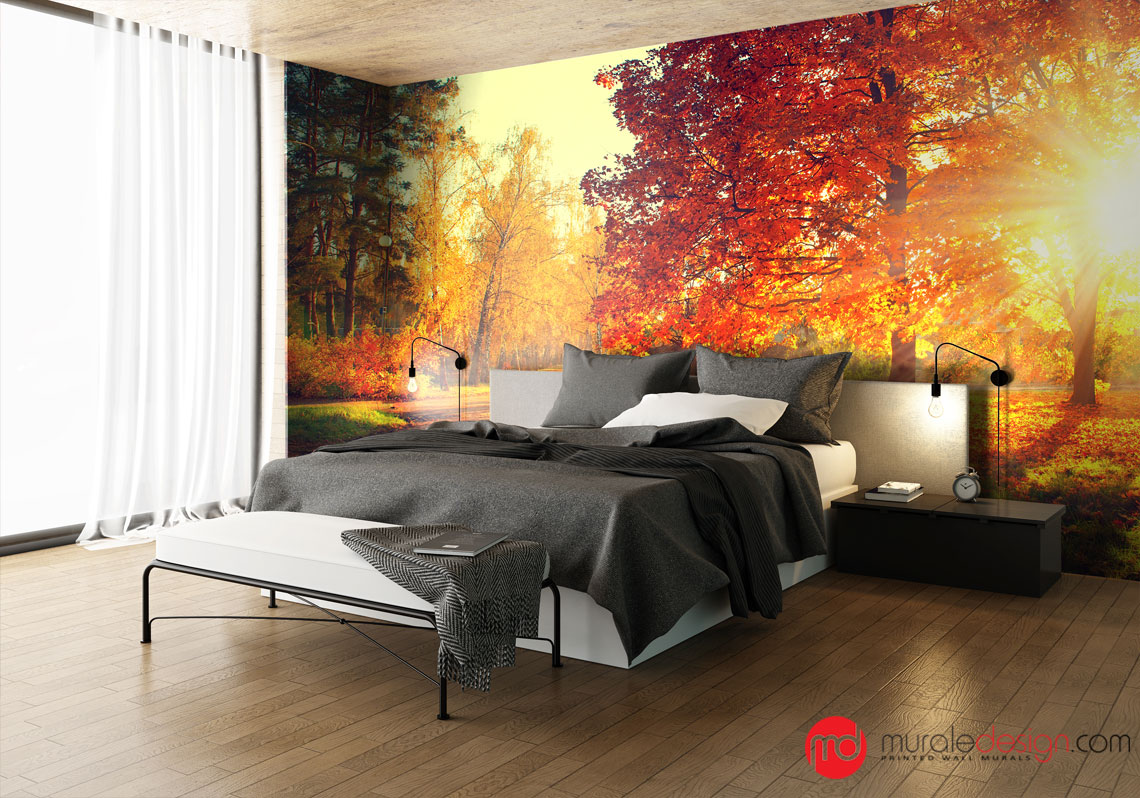 A magnificient view in your living room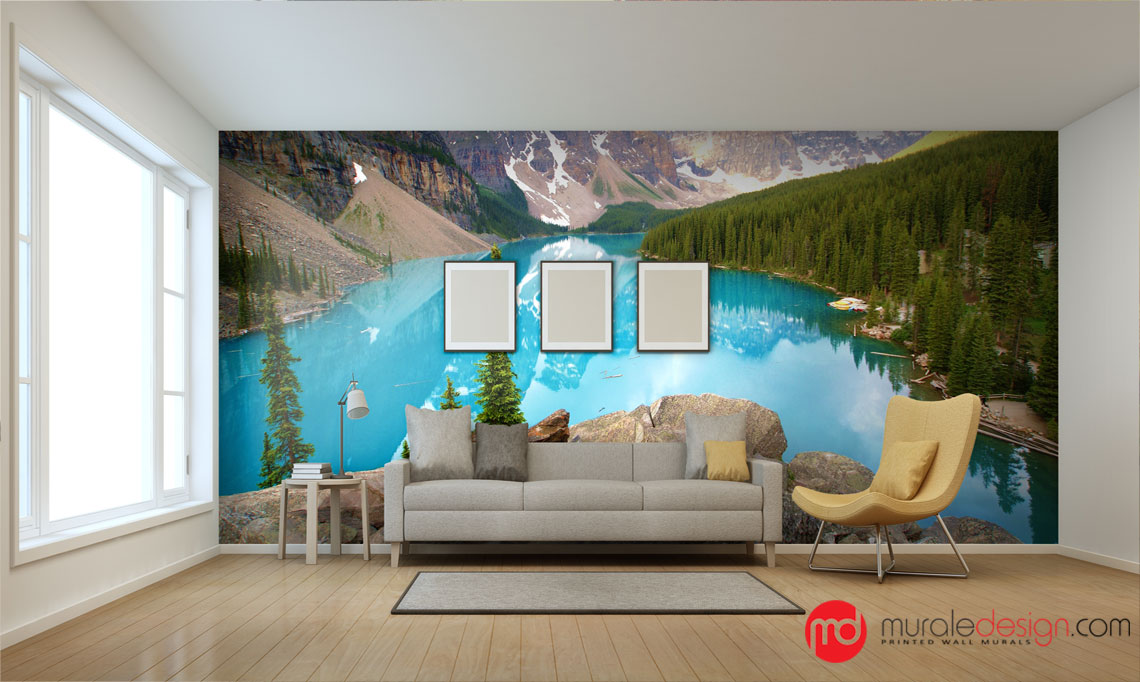 A giant fishtank in your bathroom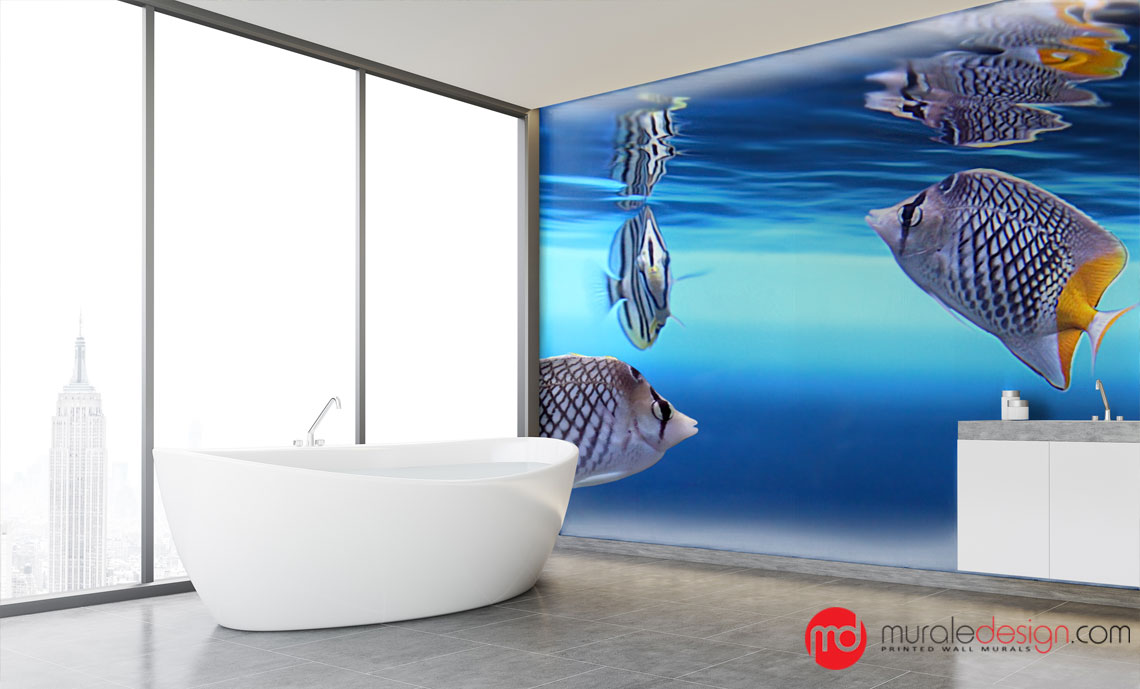 A beautiful waterfall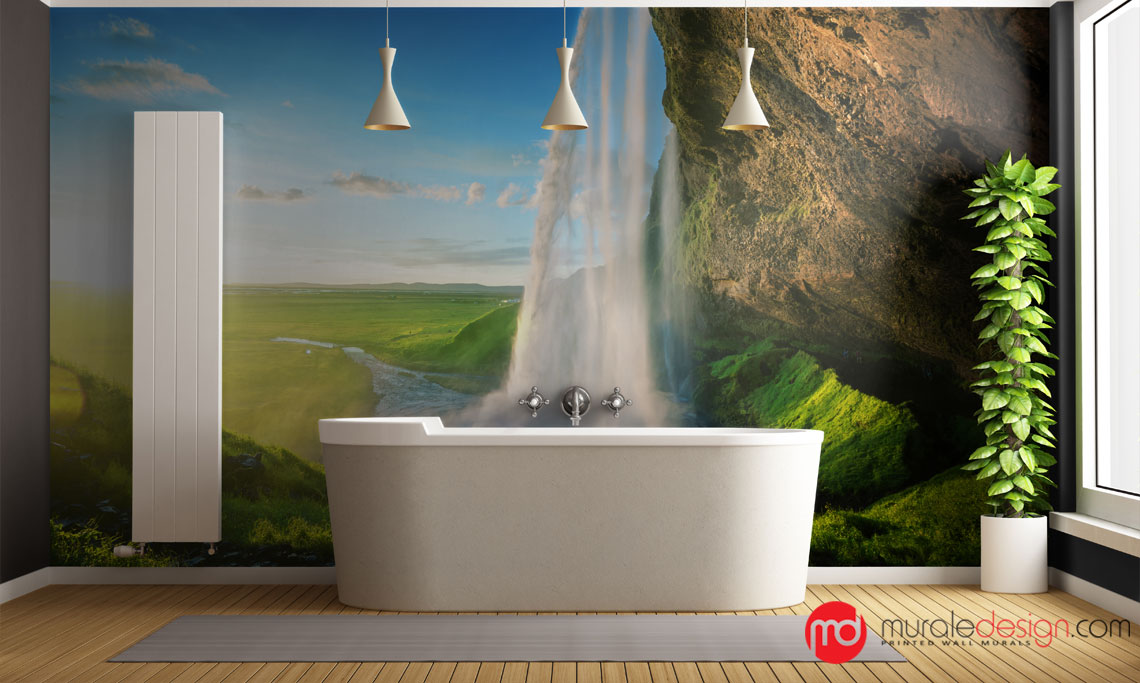 Work right in front of a beach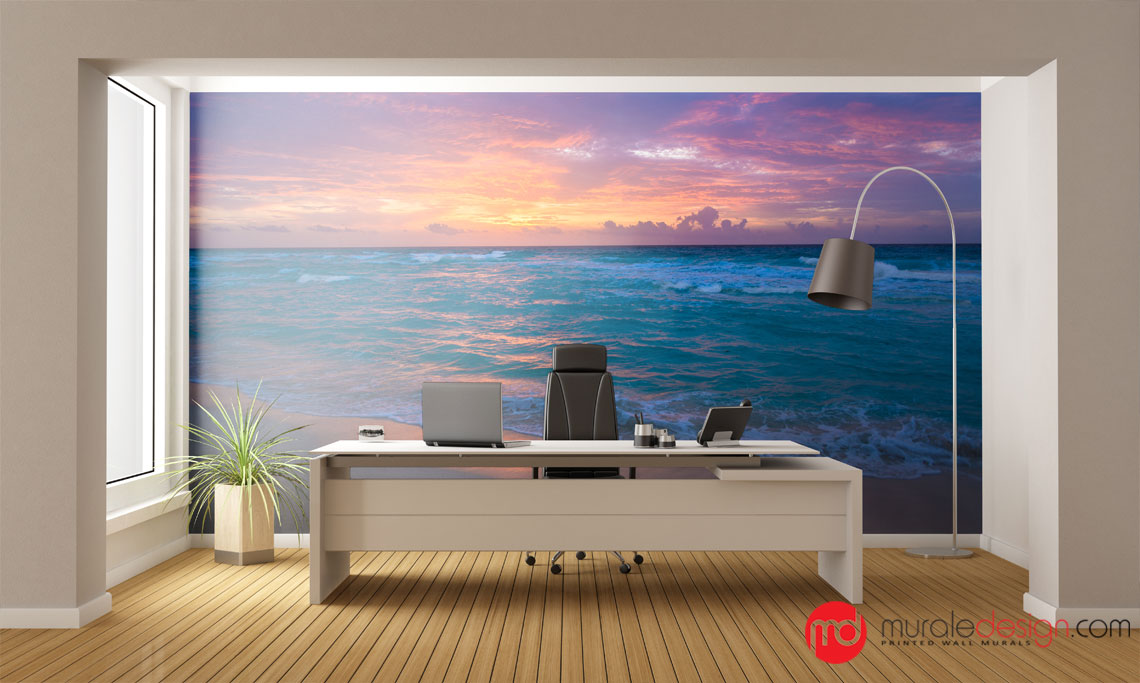 Customize your wall mural
You have snapped a memorable picture during one of your trips? Instead of a choosing a picture in our database, you can upload your own and turn it into a mural. Nothing easier: simply click on the "My picture" button on our website and select the file from your computer. We'll take of the rest and you'll receive your mural in the mail, ready to be installed on your wall.Trouvez votre paysage de rêve
Find the perfect landscape in our database
With over 50 million pictures in our database, there's no doubt that you'll find something that you like. Still not convinced? Browse our mural categories now!